A.M.E.N by Eric Cohen: Review
Eric Cohen, who started his journey three years ago, released his latest single, "A.M.E.N.," on November 9, 2022. His musical influences are Pink Floyd, Jimi Hendrix, Mac Miller, and many more. This rapper has carved his own path in a way that is quite unique. His music is a sacrifice to God and a savior in its own right since it has one primary purpose, which is to have a positive impact and to be a source of light for those who feel lost or who require assistance in healing. He recorded the song in his home studio, and the mix and mastering work was done by Uptown.
The song "A.M.E.N." falls under the genre of hip hop, and it starts with the piano and bass sound with a bit of a static sound behind the instruments. Then the flow of words starts to compliment the song with clever use of music and instruments and a very groovy track that you cannot help but move your head with the beats.
The beat of "A.M.E.N." has a lot of energy packed into it that moves the listeners to feel the same energy in an ongoing rhythmic manner. Cohen's voice is the first thing that you hear, and it spells out the song's title. Overall, this song has a different energy and vibe to it. Those who'll listen to Cohen's extraordinary track will definitely get into the groove feeling the vibe and look forward to his next release.
KEEP IN TOUCH:
FACEBOOK | INSTAGRAM | TWITTER | SPOTIFY | BANDCAMP | WEBSITE | YOUTUBE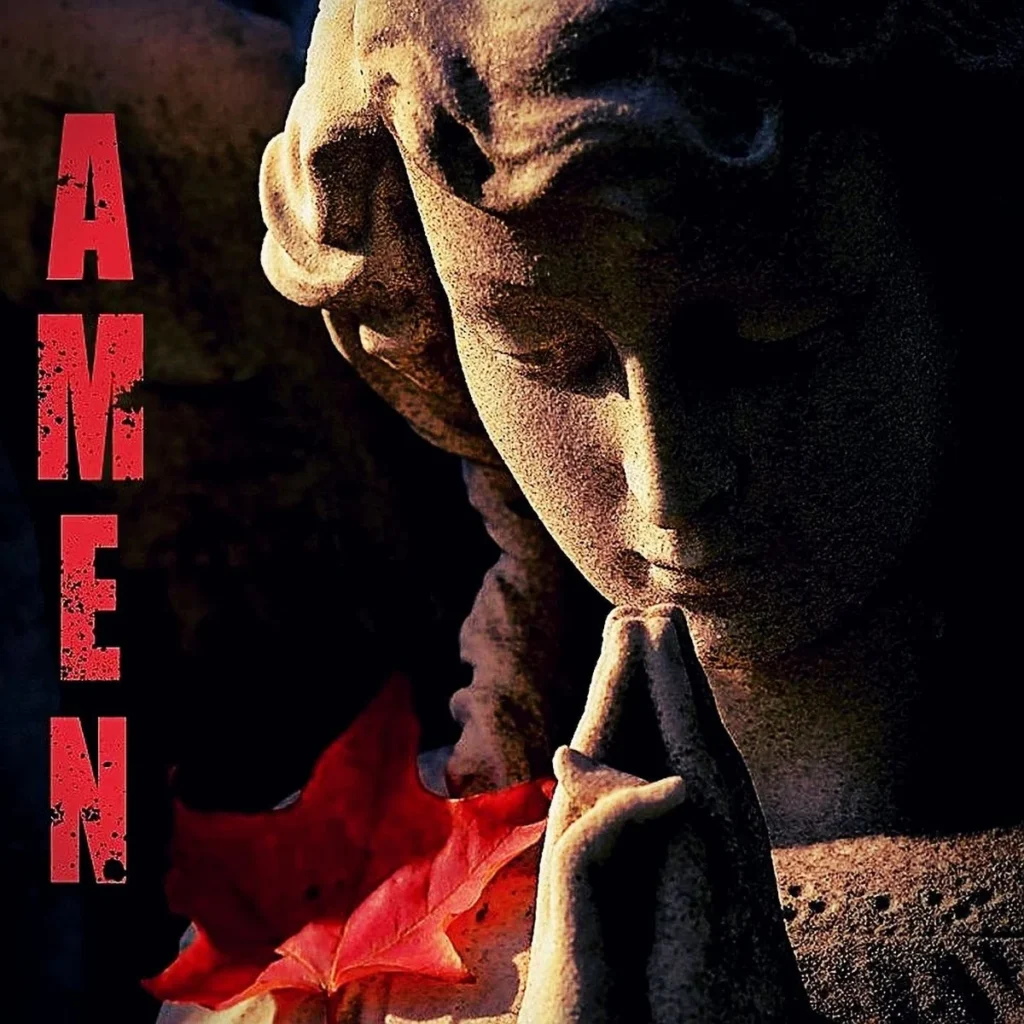 Photo credits: Uptown Productions
Review by: Stevie Waters