Light is a Story by Moorby Jones: Review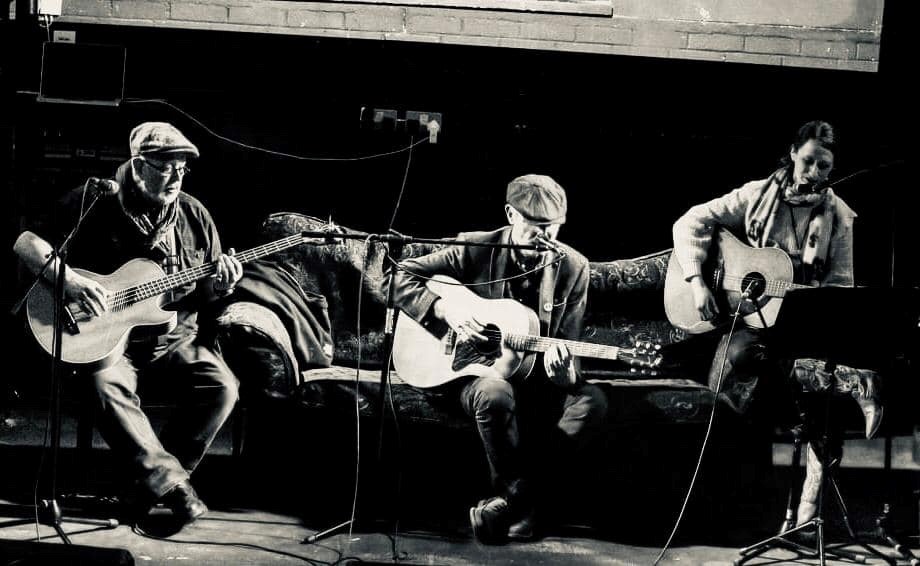 Moorby Jones, a folk-rock band from Woodford Green, UK, is a must-have for fans of contemporary rock with a nostalgic vibe. Their most recent song "Light Is a Story" is a calming and uplifting soft rock tune. While simultaneously shedding completely new light on the genre, the band has a soothing and familiar sense of nostalgia.
People of all generations will enjoy Moorby Jone's music, regardless of their preferred genre, as it is easy and gentle on the ears. This type of music could be referred to as "easy listening." The instrumental, which consists of jangly guitars and bass, is engrossing, and the song's overall aura is very captivating.
Everything about the song including the emotive lyrics, masterful guitar melodies, calming harmonies passionate baritones from Moorby Senior, vocal placements, and composition—is flawlessly orchestrated and delivered. The song has longing guitar flows that cause a lovely coalition of old-school melancholy and new-age nostalgia into dreamy headspaces.
The artist started recording music in 2019, but the band's conception actually went on for many years before they even realized it. Steve Moorby and Dick Jones first connected as musicians in the 1970s rock band Tintagel, where they forged a creative bond. However, after the band disbanded, the young men lost touch. After a few decades, the two got back together about seven years ago with the intention of making music.
KEEP IN TOUCH:
FACEBOOK | INSTAGRAM | TWITTER | SPOTIFY | WEBSITE | YOUTUBE
Photo credits: Emma Semple
Review by: Peyton Davis