Akouphenn drops blazing new song 'Love For Strangers'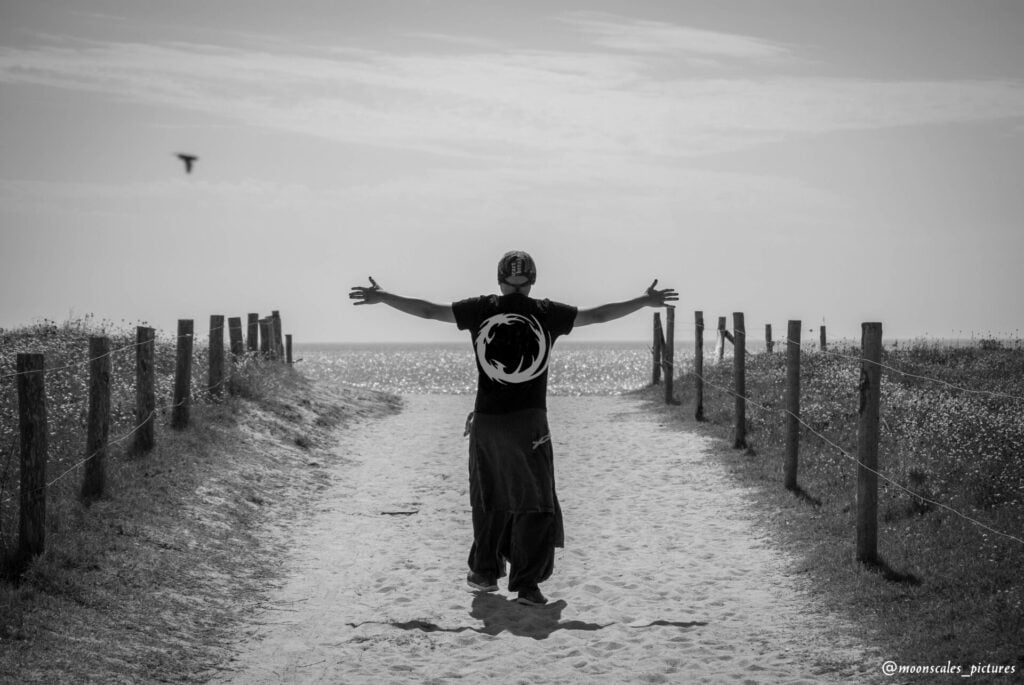 Akouphenn's first album is titled 'OVOC'. It was written in the early stages of the pandemonium as a response to the isolation, hardship, emotional turmoil, and introspective nature of many quarantines.
The song 'Love For Strangers' that follows talks about loneliness, social anxiety, and the desire to finally experience love for everyone and anyone. It is a mantra for remaining at peace while being around other people.
The fourth song on the 'OVOC' album, it represents the fourth chakra, the center of love for oneself and others.
The musical project Akouphenn is run by the artist who goes by that name. He is responsible for the project's recording, mixing, and mastering in addition to playing the guitars, bass, vocals, and synths, writing the songs, and writing the drum parts.
Check out his new song here!
KEEP IN TOUCH:
FACEBOOK | INSTAGRAM | TWITTER | SPOTIFY | BANDCAMP | TIKTOK | YOUTUBE