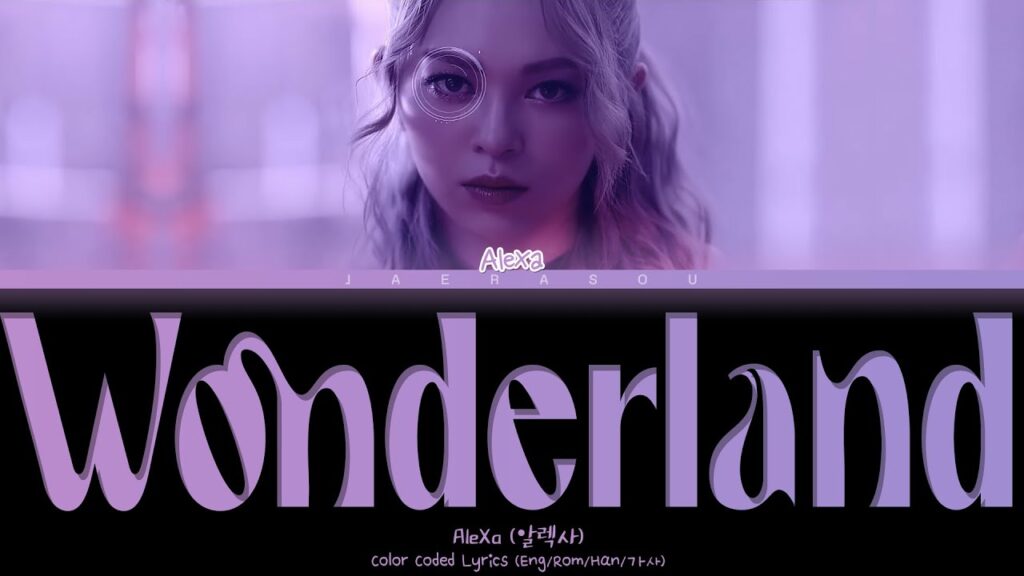 AleXa was born and reared in Tulsa, Oklahoma, the daughter of a Korean adoptive. AleXa has been dancing since she was a child, and she won "Rising Legends" when almost a million fans voted for her. She was picked among hundreds of participant hopefuls to participate in Mnet's "PRODUCE 48," Korea's most competitive audition show, shortly after being signed to ZB Label. AleXa burst into the scene in October 2019 with her multilingual debut, "Bomb," which debuted in the Top 10 of Billboard's "World Digital Song Sales Chart" in its first week. AleXa signed a global agreement with ICM Partners in 2020, which represents an all-star roster of award-winning artists like Nicki Minaj and Khalid.
알렉사: 알렉스 크리스틴으로 알려진 알렉사는 미국 Oklahoma주 Tulsa라는 도시에서 태어났으며 엄마가 한국에서 미국으로 입양되었다. Soompi 에서 진행된 "Rising Legends" 에서 백만명의 지지를 받고 댄스부분 우승자가 되었다. 이후 현재 소속사인 지비레이블에 둥지를 트고 수많은 참가자들 중 96명 안에 들어 한국에서 가장 큰 오디션 프로그램인 "PRODUCE 48" 에 출연하게 되었다. 2019년 알렉사는 "Bomb"으로 국내뿐만 아니라 특히 해외에서 많은 사랑을 받았습니다. "Bomb" 뮤직비디오는 천만뷰 이상을 기록했으며 빌보드 월드 디지털 송 세일즈 차트에서는 7위를 기록했습니다.
The American Song Contest, based on the Eurovision Song Contest, is the newest American music reality competition television series.
All 50 states in the United States will compete for the title of Best Original Song. The hosts will be Snoop Dogg and Kelly Clarkson.
The winner of the American Song Contest is decided by popular voting among television viewers. Prizes and the title of Best Original Song will be awarded to the winner.
On Mondays, NBC broadcasts the American Song Contest. The show can also be viewed on NBC's own live streaming channel.