Alixx drops groovy new song 'Message to the Future'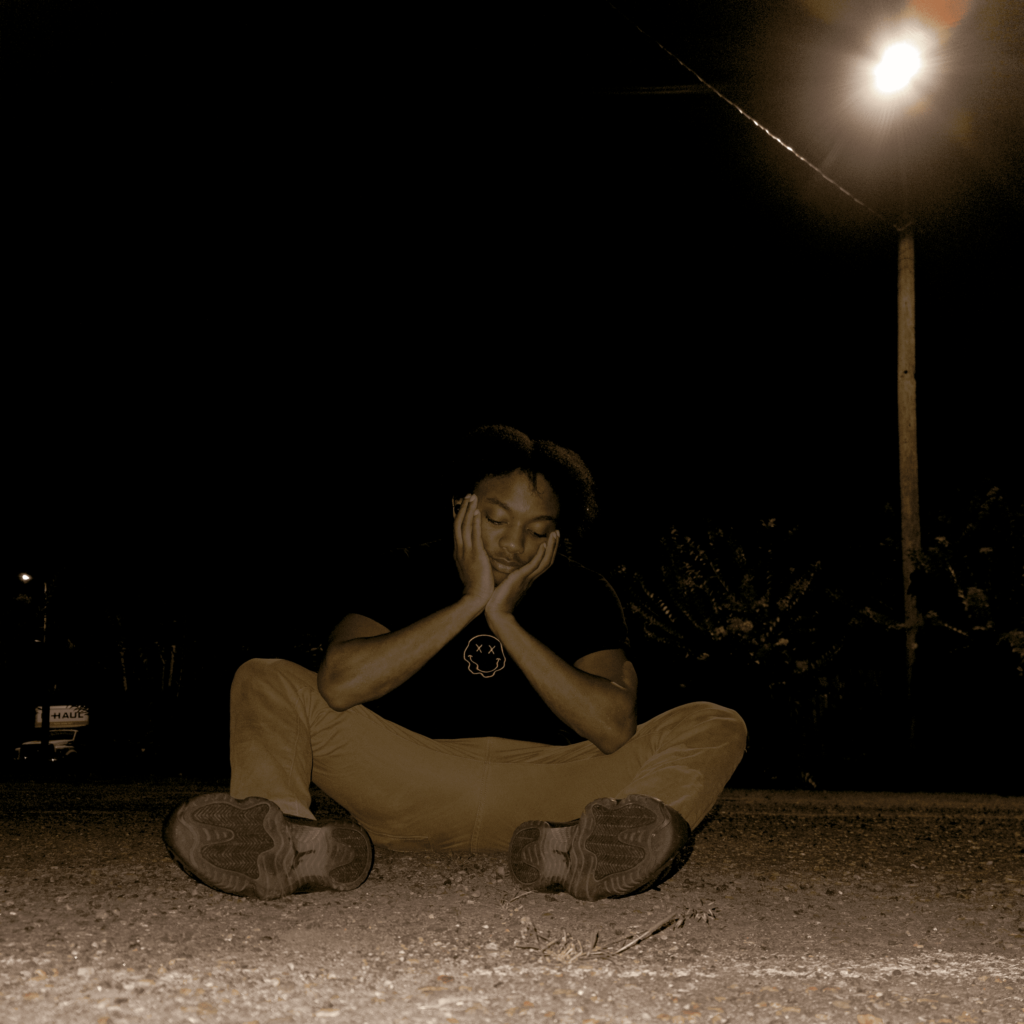 Alex Liu, also known as Alixx, is a musician and artist who started their thrilling musical journey of artistic exploration in 2016. Since then, they have continuously worked together and experimented with sound to create the distinctive sound.
The world of music is constantly evolving. To provide something special to devoted fans and followers, you must continually strive to evolve and tour. They draw inspiration from all around them and incorporate their emotions into their music. Alixx has made progress in the midst of it all by continuing to show why small city kids are up next. With his recent releases in 2021, Alixx has demonstrated that he intends to go beyond his rap artist roots by showcasing not only his vocal prowess but also his versatility and vocal prowess. He intends to take charge of his career and destiny as he gets ready for his tantalizing new EP in 2023. It's safe to say that he needs to be watched closely. He recently released a catchy new song 'Message To The Future'.
Check out his new song here!