Amerakin Overdose released fiery new song 'Agastopia'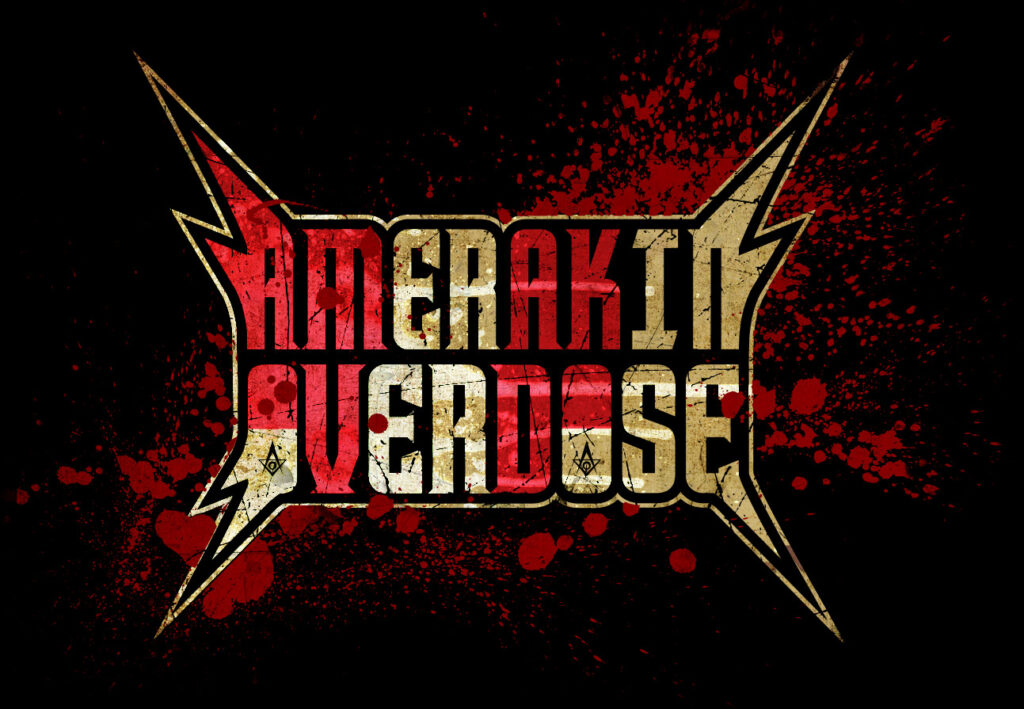 Amerakin Overdose returns with a vengeance and premieres their first new song and music video since 2017 at Knotfest, 'Agastopia'! 'Agastopia' is an audible representation of America's obsession with fetishizing physical appearance and seducing the populace via social media with nostalgic overdose, according to Amerakin Overdose's frontman Cody Perez.
The group's first album since 2017 examines how social media boasting has seriously messed up reality. The upbeat song embraces the group's industrial sensibilities and deranged aesthetic to mark the start of a new chapter and their recent comeback.
Cody Perez, the outspoken lead singer and main inspiration, founded Amerakin Overdose in 2010, a high-octane Industrial Metal band from Portland, Oregon. They have released two full-length albums in the past ten years: Amerakin Overdose (2012), which was reprinted in 2015 with a new cover and an additional bonus track, and The Great Amerakin Dream (2016), along with five music videos.
In addition to resuming their 2015 lineup with Bishop Freeman Manfree on guitar, Pita Perez on backing vocals, Brick on drums, Starbie 66 on bass, and Cody Perez on lead vocals, the band will release new music and music videos in 2022.
Check out their new song here!