Dame Zina released tuneful new song 'Always Right'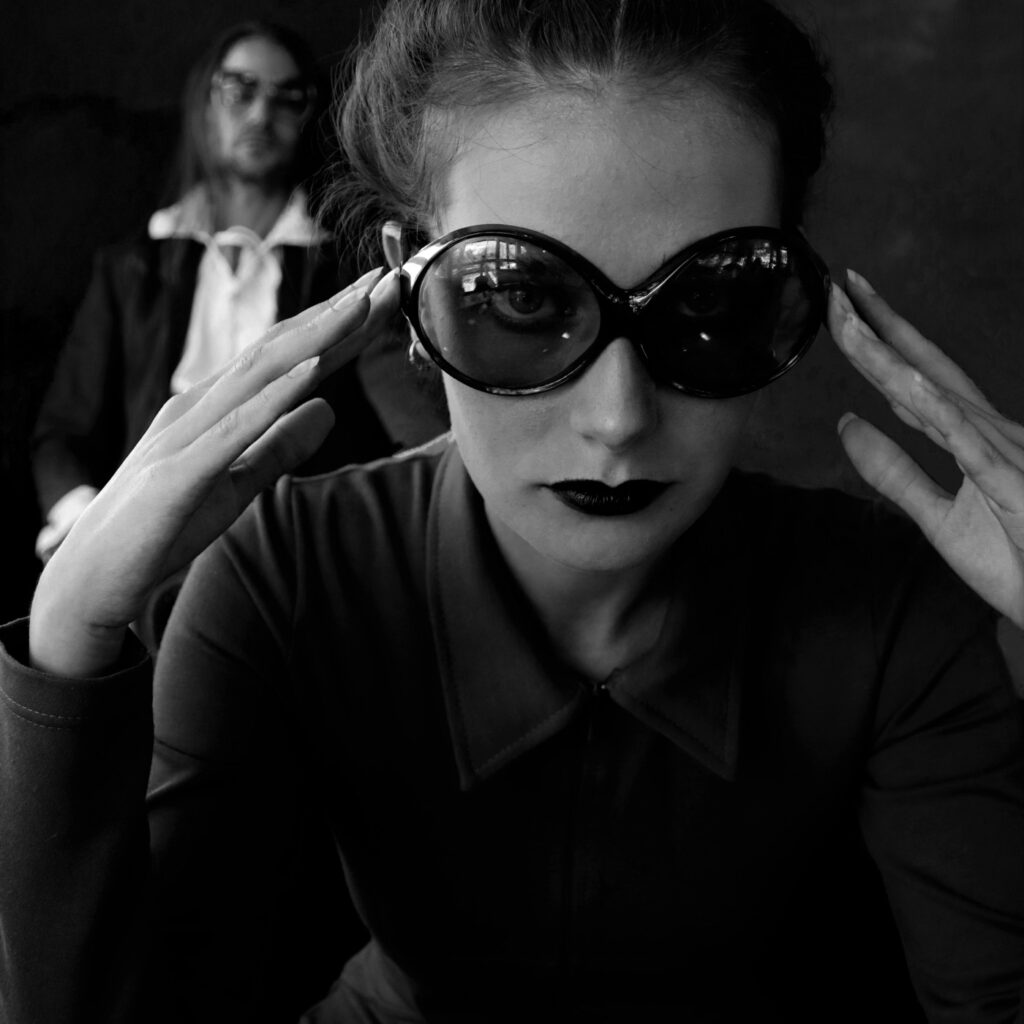 The talented electronic duo Dame Zina has announced the arrival of their brand-new album, which features the single 'Always Right'. The track has garnered attention from critics, many of whom have praised its production and distinctive sound.
"The analogue synth led production style is atmospheric and reminded me of some of my favorite early 00s artists," said one critic. Added a different critic, "The voice has a distinct assertiveness to it. Art pop enthusiasts would enjoy it." Other reviewers praised the song's "well-produced," "super creative," "amazing," "emotional," and "empowering" qualities.
The pair's latest album expands on their distinct electronic sound while incorporating a house vibe and exploring topics like acceptance, freedom, and femininity. The album includes nine remixes of their own songs in addition to five brand-new songs. The duo wants to give listeners a good time while also delving into more profound themes and ideas.
Spotify, Apple Music, and Tidal are just a few of the popular streaming services where you can listen to the brand-new song 'Always Right'. The distinctive sound and inventiveness of Dame Zina's most recent release will no doubt appeal to fans of electronic and house music.
Check out their new song here!