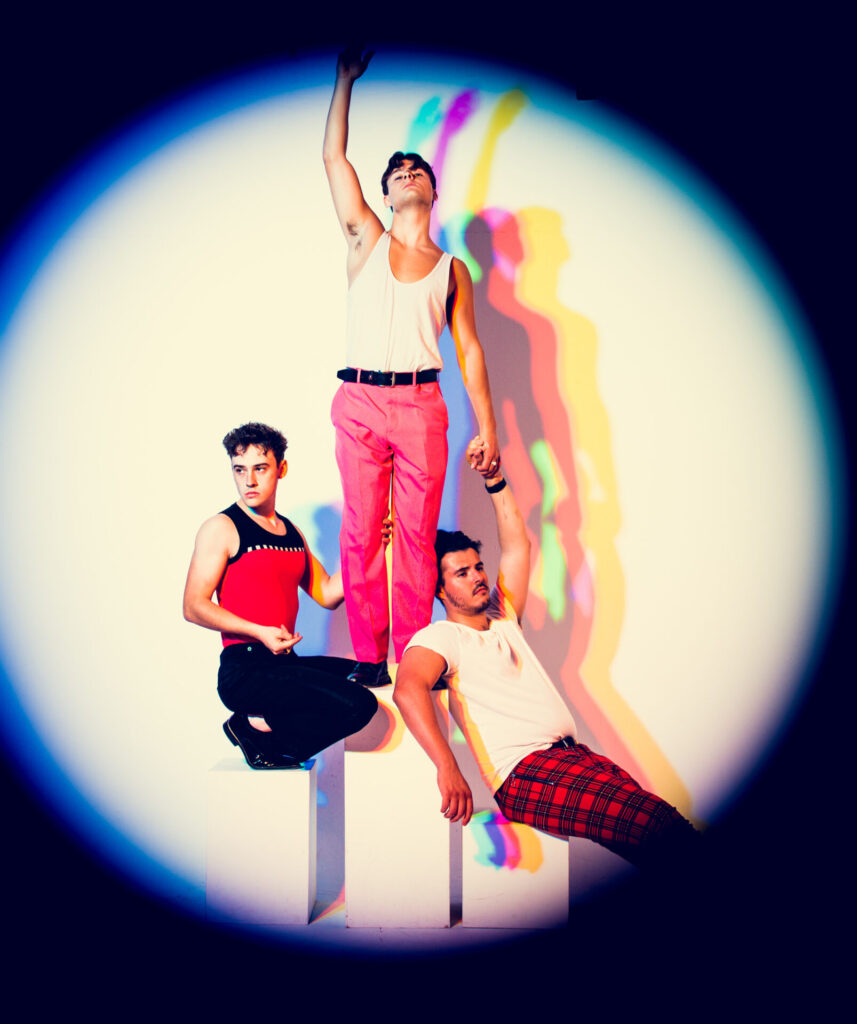 If one rich voice singing in your ear can make you swoon, imagine what three could do to you. "Angles" by the indie pop trio Wild Horse is your ultimate remedy to monotony if that's what you are looking for. With falsetto and rich, velvety voices, the Sussex trio will have you in for a good time. What makes it even better are the catchy guitar rhythms and the drums hitting around the right times.
"Angles" is the perfect song for those newly falling for someone, but there's a catch, this person you are crushing on is playing mind games. So if that someone you like is mysterious, then even better. Because that's what the song is about, with the guy unable to "suss" or "work out" the person he is crushing on because they are constantly changing their mind or hiding what they feel.
In the verse, the lyrics sing: "Your mind so hard/Let's make it easier on me/I know you are honest/But honestly I can't see/What you are doing when you talk to me like that/And walk away in seconds flat/You are just toying with me/I am tired of your games."
The chorus of this funk-pop song is memorable, with the three voices coming together in a head voice. Speaking of memorable, if you love the classic 60s and 70s Brit Rock music, then Wild Horse is going to give you the time of your life.
KEEP IN TOUCH:
FACEBOOK | INSTAGRAM | TWITTER | SPOTIFY | BANDCAMP | TIKTOK | WEBSITE | YOUTUBE
Review By: Naomi Joan