Appreciate the Silence by Adar Alfandari: Review
There's a warm space in the indie music realm, and in it, exists a slew of artists who create instant magic. This translates to remarkable melodic compositions, and today's courtesy is of Adar Alfandari. He's an Israeli singer-songwriter who makes music filled with illustrious rhythmic landscapes, where the soul freely roams in a sea full of electric waves caused by the guitar. I must say, what a breathtaking arrangement Adar composed on his instrument of choice! That in combination with his soothing voice contributes to an excellent song altogether in "Appreciate the Silence".
Adar's song "Appreciate the Silence" has a bluesy guitar tone, atmospheric noises, and vocals, as well as some light percussions. The bass track is also quite minimal and plays a pivotal role when the track transitions between chord changes and the verse-chorus interplay. There's a subtle essence in Adar's voice, it has that distinct indie feel. The latter part of the track amps up the energy to infinity with vocal harmonies and a rigid guitar solo. When the notes go full-fire, it emits a force of transcendence. The most interesting part is the main guitar hook, it is a bit on the fingerstyle bit, and on the neo-soul one as well. All in all, it sounds quite refreshing!
Adar Alfandari, who is now 26 years old and a founding member of the Hebrew alternative rock band 'Dor Hamabul,' has been playing music and has been doing it professionally ever since. The band achieved widespread fame after competing in Season 5 of The Voice Israel and has performed across the entirety of Israel.
KEEP IN TOUCH:
FACEBOOK | INSTAGRAM | TWITTER | SPOTIFY | WEBSITE | YOUTUBE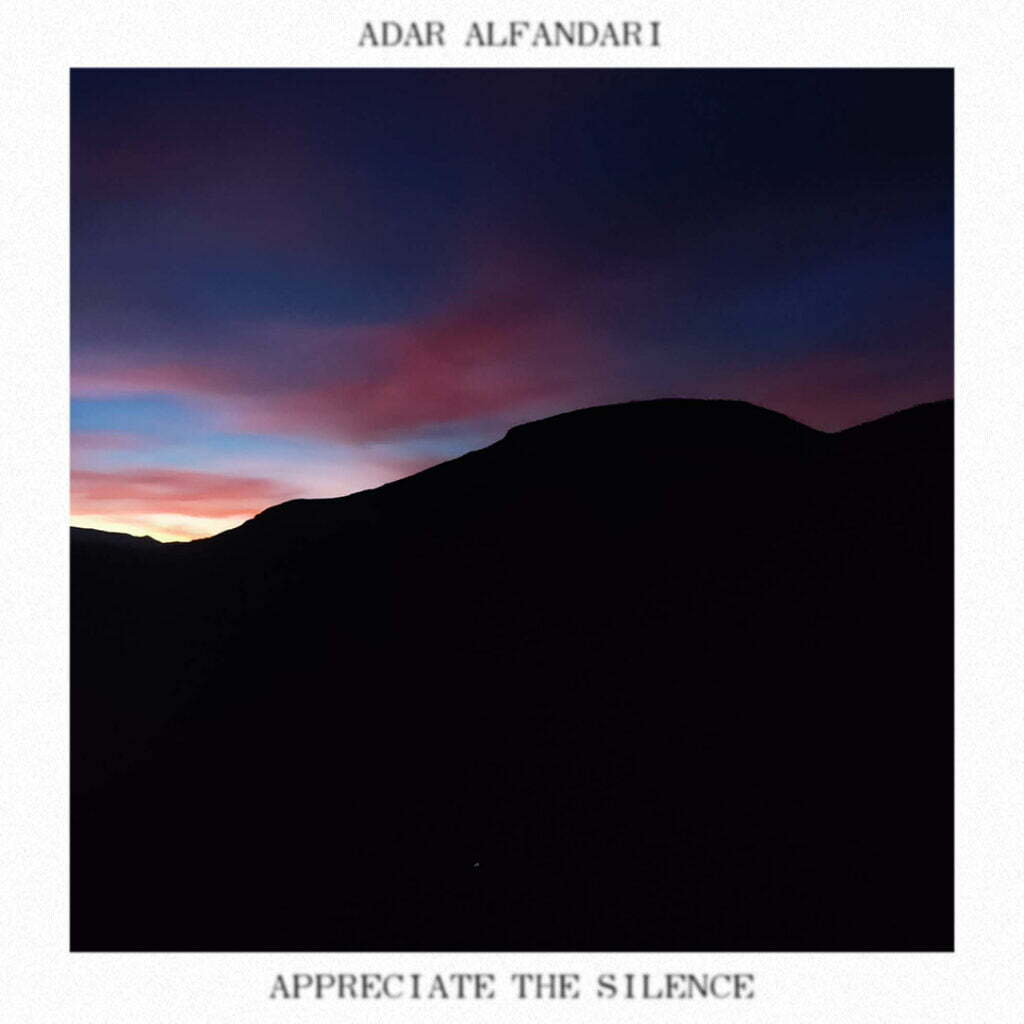 Photo credits: Adar Alfandari
Review by: Damien Reid