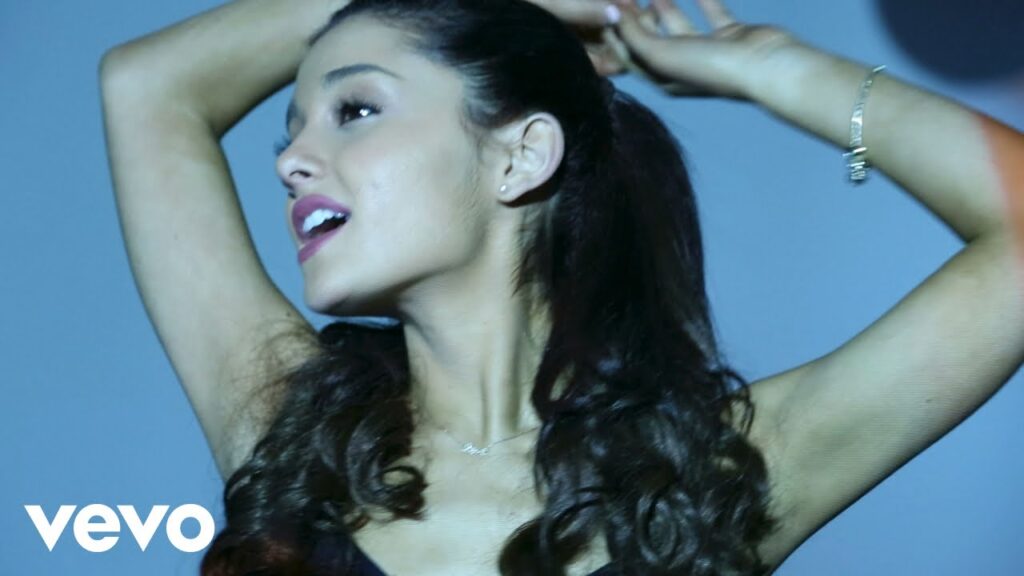 Pop sensation Ariana Grande is taking fans on a nostalgic journey as she unveils the "Yours Truly" Tenth Anniversary Edition. A decade after its original release, Grande's debut album continues to capture hearts with its soulful melodies and remarkable vocals.
"Yours Truly" marked the beginning of Grande's meteoric rise to stardom, and this anniversary edition pays homage to the album that started it all. Remastered tracks, unreleased gems, and exclusive content offer a fresh perspective on the beloved album that first showcased Grande's extraordinary musical talent.
From her R&B-infused vocals to the emotional depth of her lyrics, "Yours Truly" remains a timeless masterpiece. The anniversary edition invites both longtime fans and new listeners to relive the magic that set the stage for Grande's iconic career.
Join Ariana Grande in celebrating the ten-year milestone of "Yours Truly," an album that continues to shine as a testament to her artistry and a reminder of the magic that music can create.