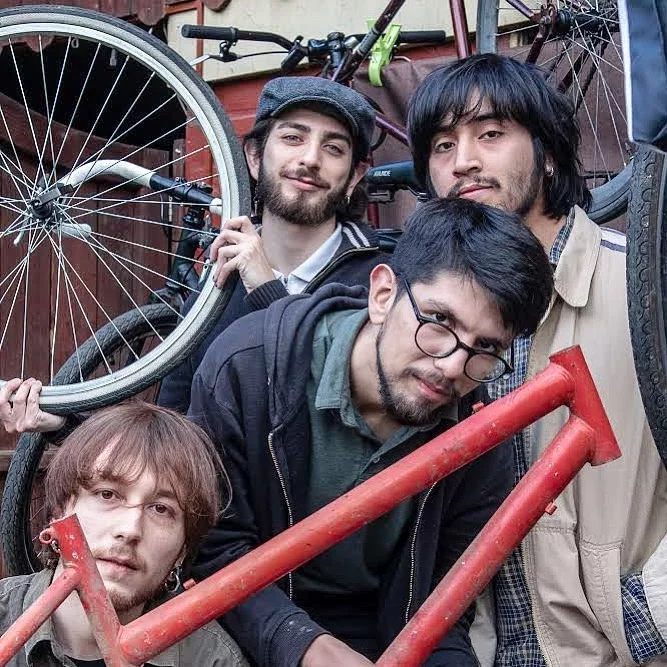 Progressive rock enthusiasts are in for a treat as Asia Menor unveils their latest album, aptly titled "Enola Gay." The album is a compelling musical tribute that delves into historical events with profound artistic depth.
"Enola Gay" features a collection of tracks that resonate with emotion, echoing the stories of the past. The album's title track, inspired by the tragic events of Hiroshima, sets the tone for a thought-provoking journey. With intricate instrumentals and evocative melodies, Asia Menor captures the essence of historical moments and their enduring impact.
As the album unfolds, listeners are taken on an exploration of history's echoes, conveyed through the band's signature progressive rock sound. "Enola Gay" stands as a testament to the power of music to commemorate and remember, inviting audiences to reflect on the past and its significance in the present.
Prepare to be moved by Asia Menor's "Enola Gay" album, a harmonious blend of music and history that enriches the senses and expands the mind.