Arianna Kant drops entrancing debut single 'If You Stay Alone'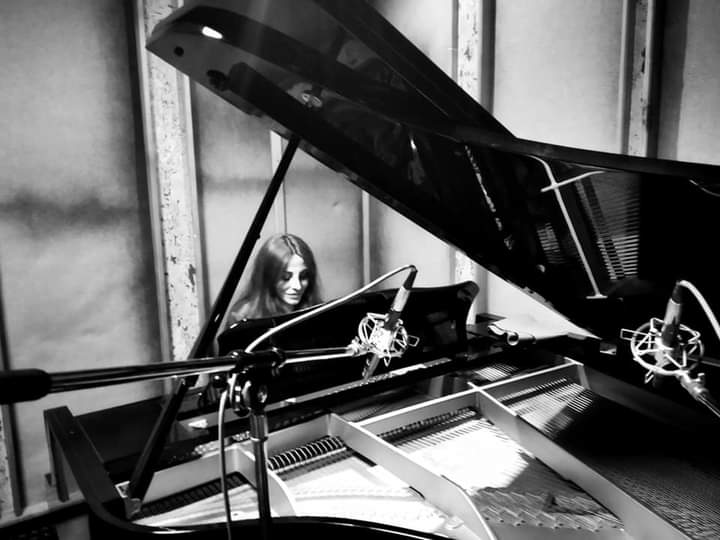 'The Deep' is Arianna Kant's debut album as a pianist and songwriter.
It is pure piano sound and voice, but it is very emotional and contrasts with the cold electronics. The purpose of this artist's work is to remind people that love is the most significant thing in life. on her debut album, 'The Deep', in the song 'If You Stay Alone'. She wants to discuss all forms of inner solitude people experience, but she also wants to emphasize that there is always hope for the future because love always triumphs in the end. Talk about it whether you like it or not. Anyhow, this album will make you feel good inside.
Listen to her new track here:
KEEP IN TOUCH:
FACEBOOK | INSTAGRAM | TWITTER | SPOTIFY | YOUTUBE