Ashes Reign released fiery new song 'What Should Be'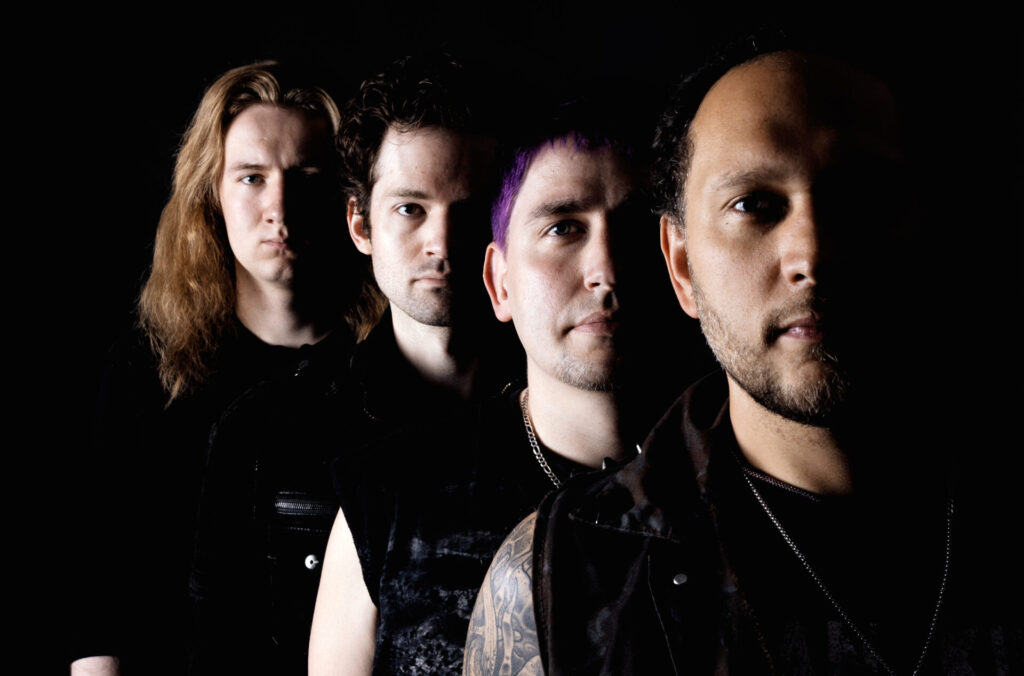 The EP's lead single, 'What Should Be', was inspired by Carrion's own personal struggles. The band's exploration of personal themes in their music is admirable, especially when it comes to overcoming difficulties like anxiety and insecurity. Many listeners may find this message compelling, and it may give them the confidence to overcome their own challenges. Ashes Reign appears to have a lot to offer in terms of both musical talent and insightful lyrical content, in general.
The debut EP 'Mountain's Echoes' by the melodic metal group Ashes Reign was released in 2022. They have quickly established themselves as a force to be reckoned with in the heavy metal scene thanks to their intense passion for the classics and thirst for innovation. Carter Litvinas, a fellow guitarist who plays both rhythm and lead guitar, is a member of the band alongside frontman and lead guitarist Vinny Carrion. Together, they produce an unstoppable dual guitar attack, delivering crushing riffs and scorching solos that are sure to astound audiences.
Check out their new song here!