Atrapada by Ariel Rose: Review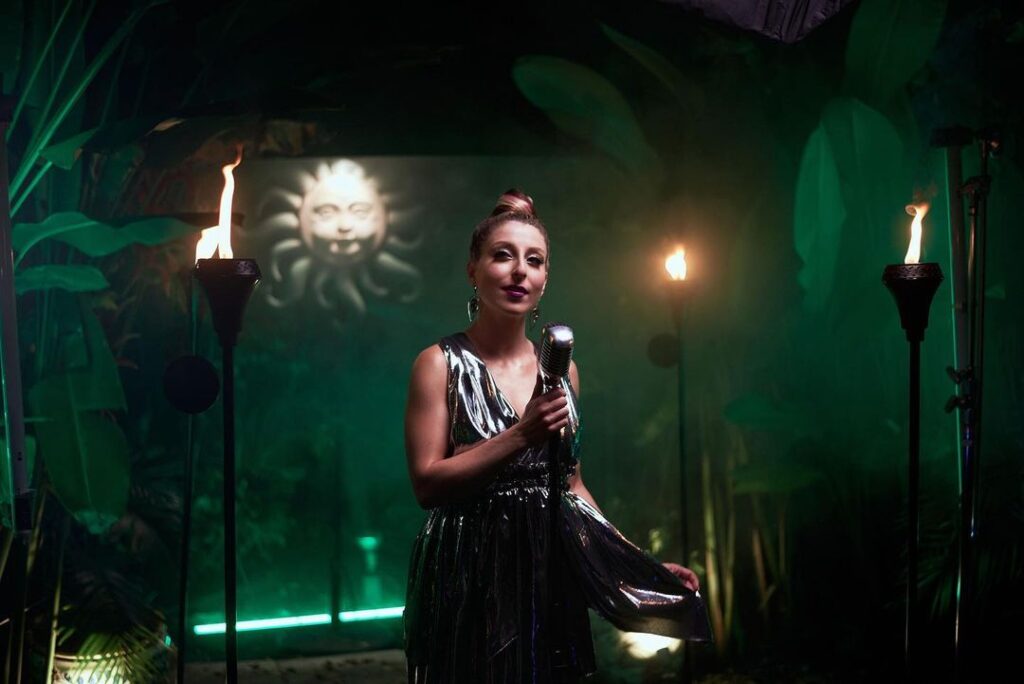 Produced by the two-time Grammy award-winning producer Tony Succar, Ariel Rose's new single, Atrapada, is a bubbly upbeat song celebrating the journey of meeting someone new. It is the third and the focus track of her new EP 'In Paraiso'.
In writing the song, besides Tony Succar, Ariel Rose worked with another Grammy winner, Jorge Luis Pioloto. As a result, she came out with an absolute banger of a track that would pull your heartstrings to make you dance. Featuring fun and flirty lyrics in Spanish and English, this song is a multicultural tropical fusion.
Quotable Lyrics:
Tu y yo, Vamos caminando por la playa, Tu y yo , Con una margarita congelada
Having elements of Reggaeton, Salsa, Bolero, and Pop, this song is a celebration of different cultures and genres. The song is upbeat, high in energy, and exotic in its sound and composition. With the salsa melodies and the bongo beats, it has the vibe of a sunny day at some beach in Miami. Ariel's flirty singing is just smooth as the breeze that blows through your hair as you sip on that fresh coconut water. A catchy tune combined with Tony Succar's masterful mix and production, this one's a perfect banger to pick you up and make you dance.
KEEP IN TOUCH:
FACEBOOK | INSTAGRAM | TWITTER | SPOTIFY | TIKTOK | WEBSITE | YOUTUBE
Photo credits: Photo: Kike San Martin; Graphic Design: Jesuel Montilla
Review by: Gabe Finch