Brent Mathews released a new single "Cincinnati"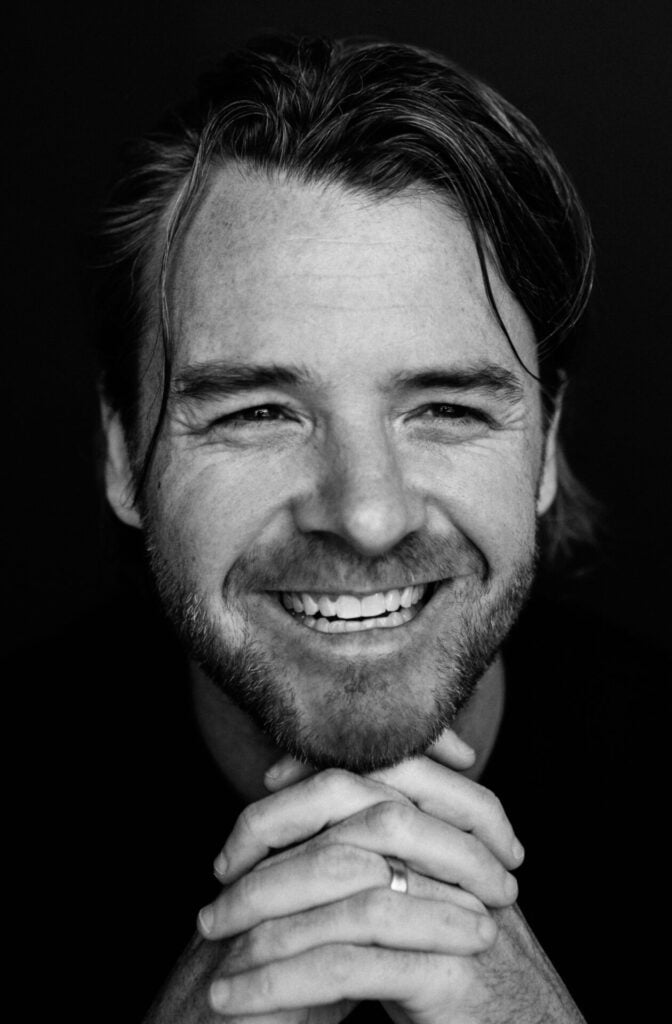 Atlanta-based pianist, guitarist, and singer-songwriter Brent Mathews has been recognized for his work by Universal Records and mTV and is currently working as an independent musician (piano, guitar, vocals). Brent spent his formative years in bands (58 Days, The Crowding Out Effect) before deciding to go it alone as a solo artist in Charlotte, North Carolina. "On the Inside" was the one-take single he submitted to a Universal Records/mTV contest looking for new artists in 2006 on a whim. While performing as Rhymes With Orange on stage, the song was noticed by A&R reps, who selected it to compete for a music video and recording contract. Brent finished in the top five national finalists – and the only solo artist – at the end of the campaign.
Brent is now putting out music under his own name again (RIP Rhymes with Orange) in an effort to craft cinematic melodies and thought-provoking lyrics in his music. Brent returned to songwriting in 2020 after taking a break from the corporate grind to marry and have a family with his wife Kaitlin. It was only because of his family's unwavering support and the encouragement of friends and family that Brent decided to leave his corporate job and devote himself full-time to recording his self-titled debut EP. Since its release on September 10, 2021, Reverie has received over 200,000 streams without any official marketing support. Brent's return to the music industry as a songwriter and musician began with the release of Reverie. New single Cincinnati will be released on July 22, 2022 in all formats worldwide.
KEEP IN TOUCH:
FACEBOOK | INSTAGRAM | SPOTIFY | YOUTUBE