B Song (WW Remix) by Snakedoctors: Review
The band Snakedoctors was formed in May of 2020 in the city of Gdansk, Poland, by four close friends. They have since then released a total of twenty singles. "B Song" is the fourth single that the Snakedoctors have released in promotion of their most recent double album "Four and a Half." The track is in fact a remix of a grunge song with the same name that was performed by Wojciech, who is also the vocalist and guitarist for the band. "B Song" has an aura of synthwave, that is quite catchy to hear. My senses were delighted, and in combination with the voices of the artists, it truly felt like a colorful duo showing their vibrant skills.
The track is like stepping into a time machine. I am transported to the flair of 80s club music, and the experimental vocal style really adds to that effect. Snakedoctors are a band who have consistency in their sound. It is delightful to hear such a track with a clean melody. Along with the electro bass line, there are some minimal notes being played too. It keeps up with the vocal aspects quite well and has a decent filler aesthetic. The track's synth lines follow a traditional 80s-style retro theme. It brings some nostalgia, but at the same time is fit for a modern appeal.
Overall, I immensely enjoyed the energy and tone of "B Song" (WW Remix) by Snakedoctors. It has a futuristic edge to it, all the while maintaining a melody that is easy to hear time after time.
KEEP IN TOUCH:
INSTAGRAM | SPOTIFY | WEBSITE | YOUTUBE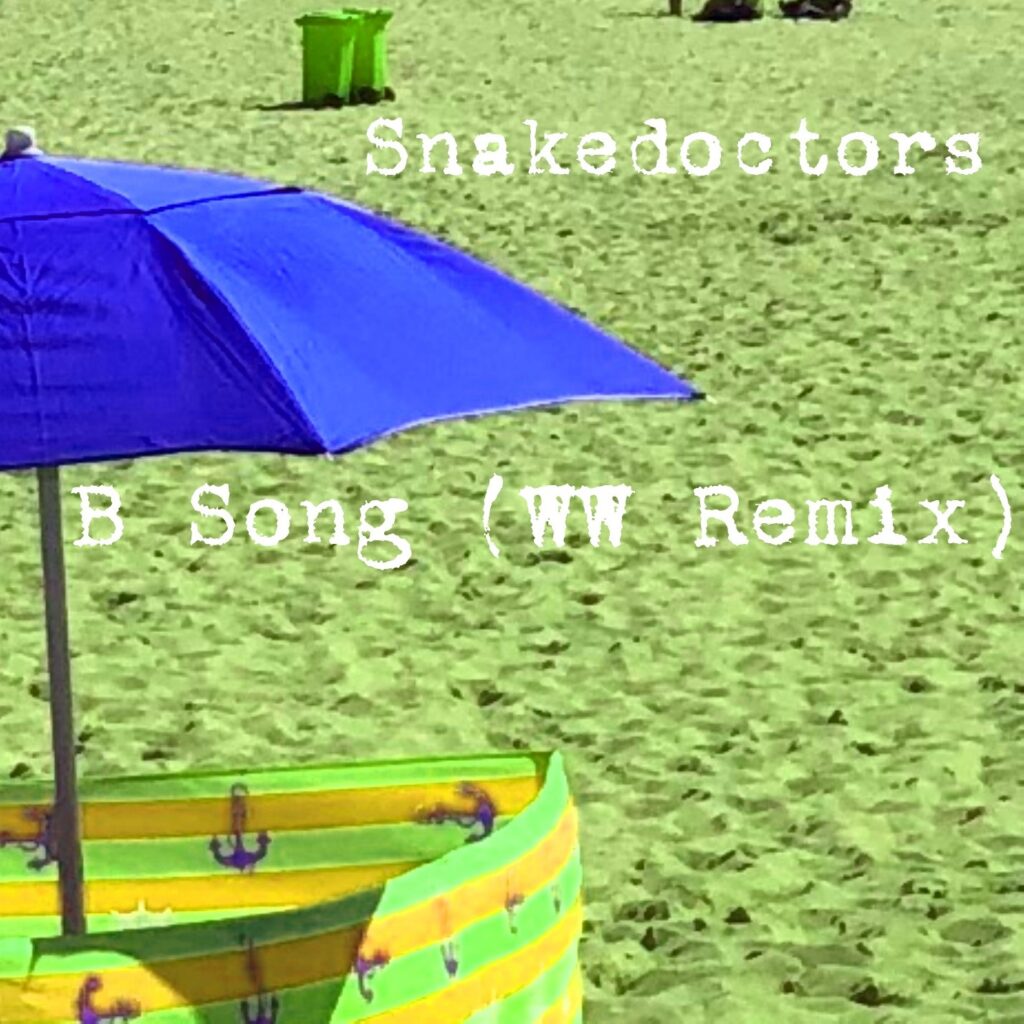 Photo credits: VI productions
Review by: Damien Reid