Dreams by Joe Sneva: Review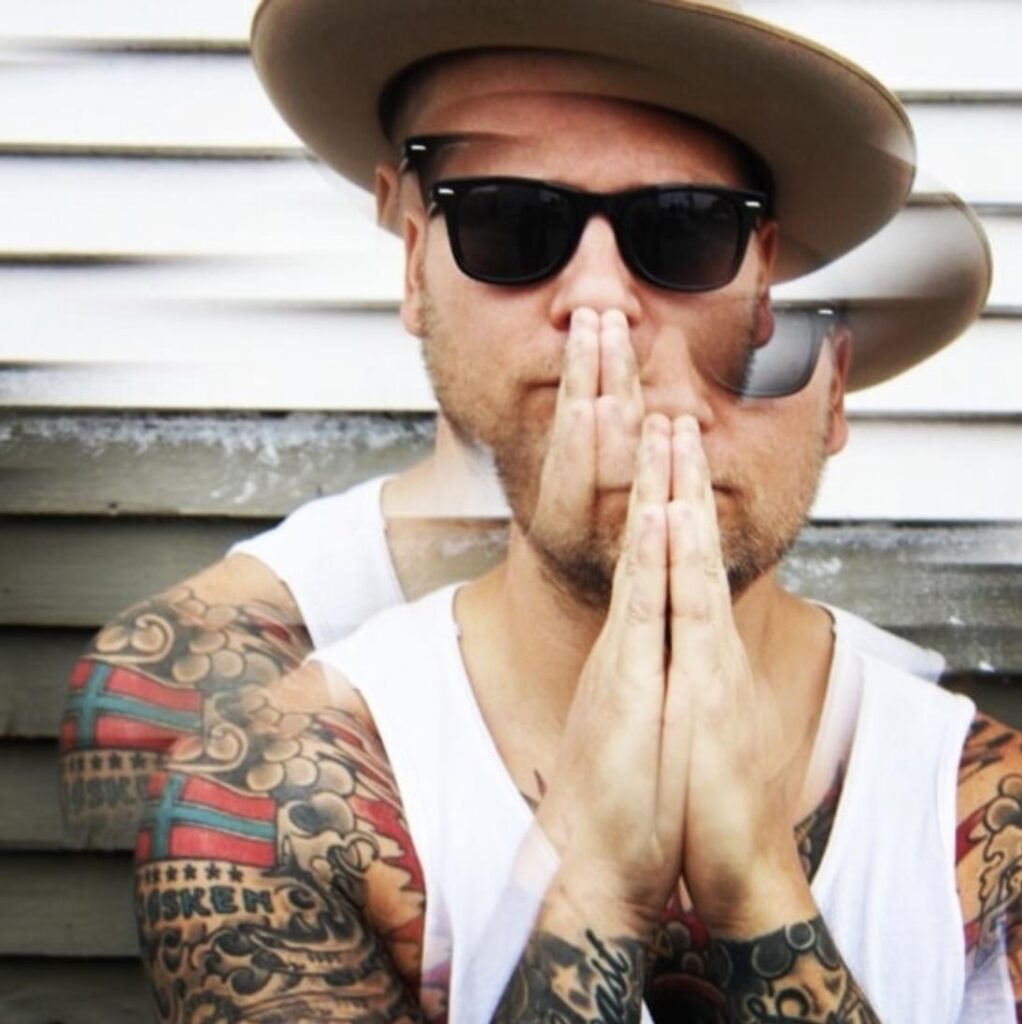 To counteract the stresses of our busy lives, sometimes all we need is to fill up the air with melodies that convey a painterly effect, livening up our deepest desires for finding love that brings us peace. That's what the new rendition of "Dreams" by Joe Sneva make me feel.
It's only natural that your preconceived opinions of the artist would be colored by the fact that they attempted to cover such a beloved song. While retaining its beauty, Joe gives it an all new flavor, developing and executing his own sadness and atmosphere for the piece. When I listen to this song, it's as if I've been transported to a parallel universe where time moves at a more leisurely pace. Although there's not a doubt of shadow that Dolores's perfection in the original is incomparable, this version is layered with undeniably pleasant melody, from the simple acoustic tune to the gentle and supple delivery in the vocals. The artist's ability to subtly evoke emotion through such soft-edged vocals is captivating, with melodies equally emotional and beautifully complicated in a smooth progression. The tune has a lot of calming components that may even make a raging brain relax.
So you can already tell that adding "Dreams" to my current playlist is a no-brainer, and I highly recommend it to anyone who's in a mood to feel the relaxation that this track brings.
KEEP IN TOUCH:
FACEBOOK | INSTAGRAM | SPOTIFY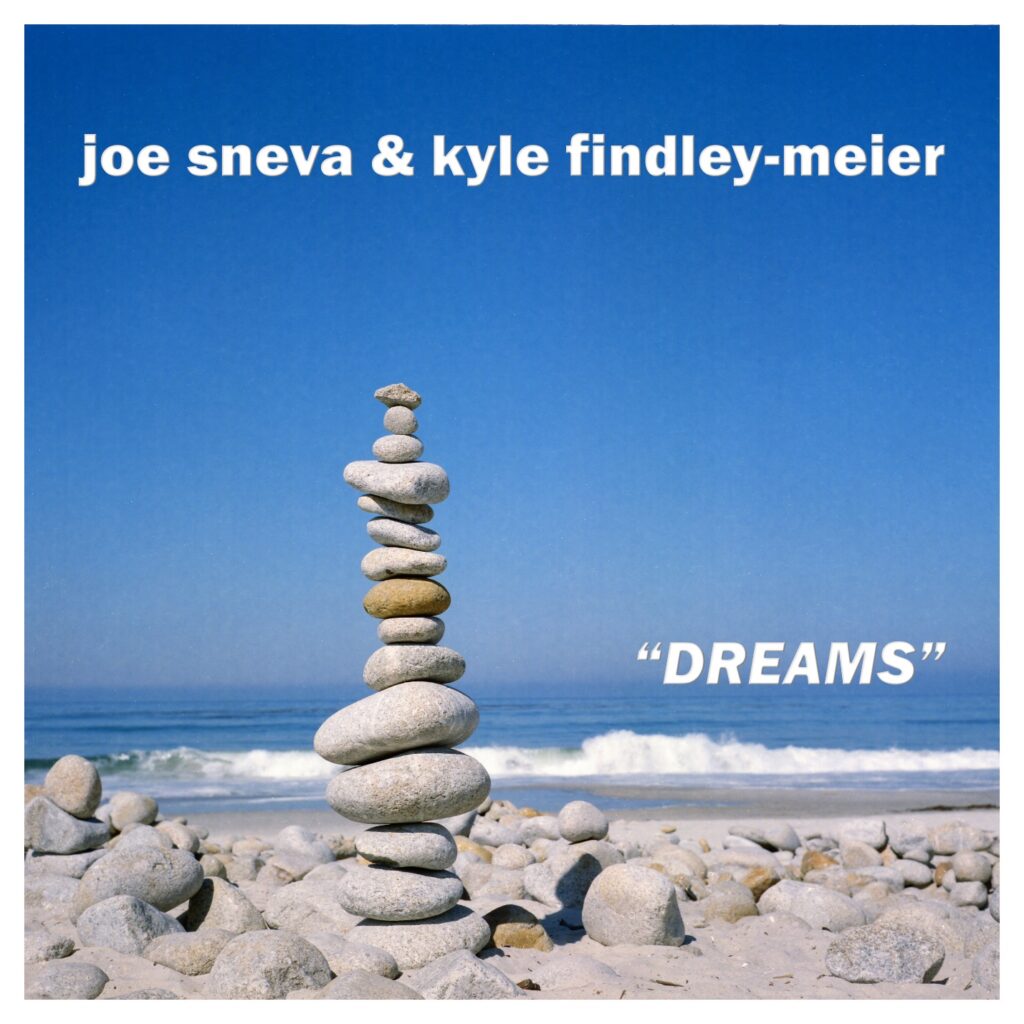 Review by: Audrey Castel