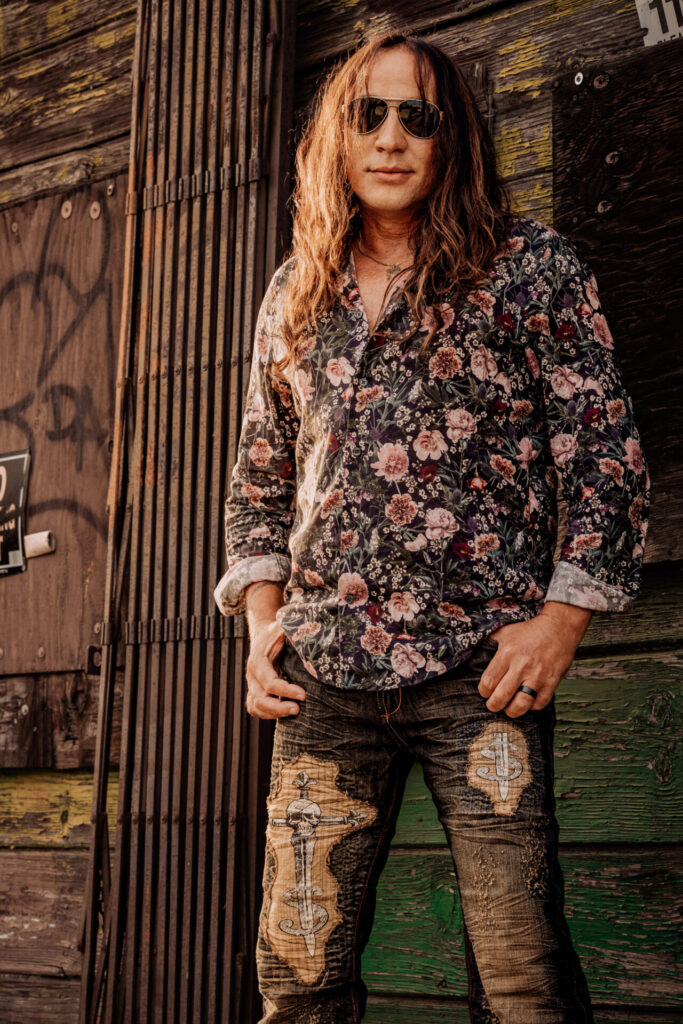 With his latest release, "Baby," Mario takes us on a journey back to the glory days of rock-n-roll love ballads from the 1980s. The song's execution is a delightful throwback to that era, with its quiet interludes featuring quirky electric guitar parts and dramatic, expansive choruses. The instrumentation in "Baby" is well-crafted, with memorable guitar riffs and steady, powerful drumming. Throughout the song, lead guitars and mini-solos build upon a solid foundation, delivering an enjoyable listening experience. Mario's vocals are the crowning jewel, adding depth and emotion to the track.
The mixing and mastering of "Baby" are top-notch, enhancing the song's drive and panache. The harmonies and emotions within the track shine through, contributing positively to the overall listening experience. "Baby" is not just a song; it's an immersive musical journey. The song has this accessible, deeply layered, and adorned with crunchy guitars and raspy vocals. It exudes the aura of a classic, with dazzling production and effortless songwriting.
The chorus of "Baby" is a true standout, channeling the spirit of rock ancestors through thick distortion and Mario's Bon Jovi-like vocal delivery. It's a raw, captivating moment that brims with sentimentality.
In a world filled with modern pop-rock offerings, Mario Vayne's "Baby" stands out as a rock revival with heart. It's a song that transports you to a bygone era while maintaining a contemporary edge. With his undeniable talent and unmistakable style, Mario Vayne is undoubtedly an artist to watch in the music scene.
KEEP IN TOUCH:
FACEBOOK | INSTAGRAM | SPOTIFY | WEBSITE | YOUTUBE
Review By: Naomi Joan