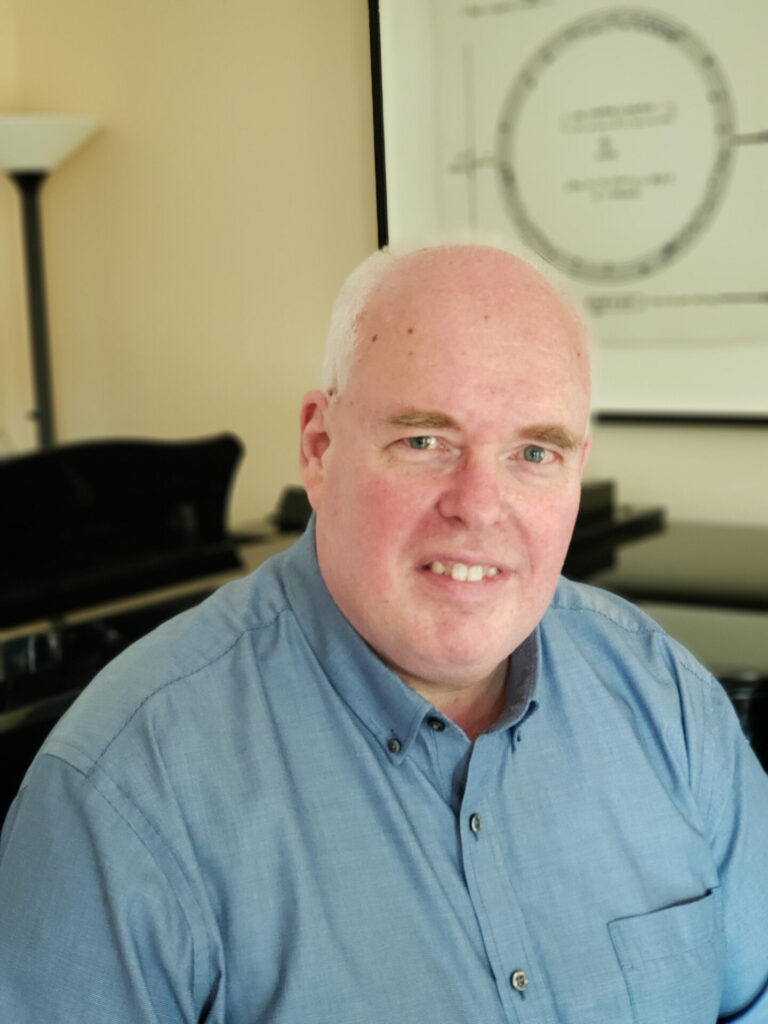 Unca John is not your average rock singer. A middle-aged economics professor residing in the Baltimore suburbs, he defies stereotypes with his debut album, "Midlife Crisis Vanity Project."
The album is a journey into Unca John's world, where he showcases his unique brand of music characterized by catchy riffs, hooks, harmonies, and acid-tongued wordplay. He draws inspiration from classic rock acts like the Beatles, The Who, The Rolling Stones, and Steely Dan, infusing his sound with a retro charm.
Unca John's penmanship is unapologetically direct, as he confronts the absurdity of our modern existence head-on. His songs serve as a mirror reflecting society's delusions, insecurities, and follies, and he doesn't hold back in calling them out.
Throughout "Midlife Crisis Vanity Project," Unca John doesn't shy away from addressing political and existential themes. In "Your Opinion," he delivers a scathing critique of religious zealots, conspiracy theorists, and those who prioritize personal beliefs over facts. It's a politically charged track set to lighthearted pop-rock sounds, and it's a testament to Unca John's ability to infuse weighty subjects with a sense of musical whimsy.
"Midlife Crisis Vanity Project" is not just an album; it's a profound exploration of the everyday. Unca John's ability to craft insightful lyrics and pair them with engaging melodies creates a sonic landscape that is both thought-provoking and enjoyable. In a world where conformity often reigns supreme, Unca John stands as a musical provocateur unafraid to question the status quo.
KEEP IN TOUCH:
FACEBOOK | BANDCAMP | WEBSITE | YOUTUBE
Review By: Diana Reed