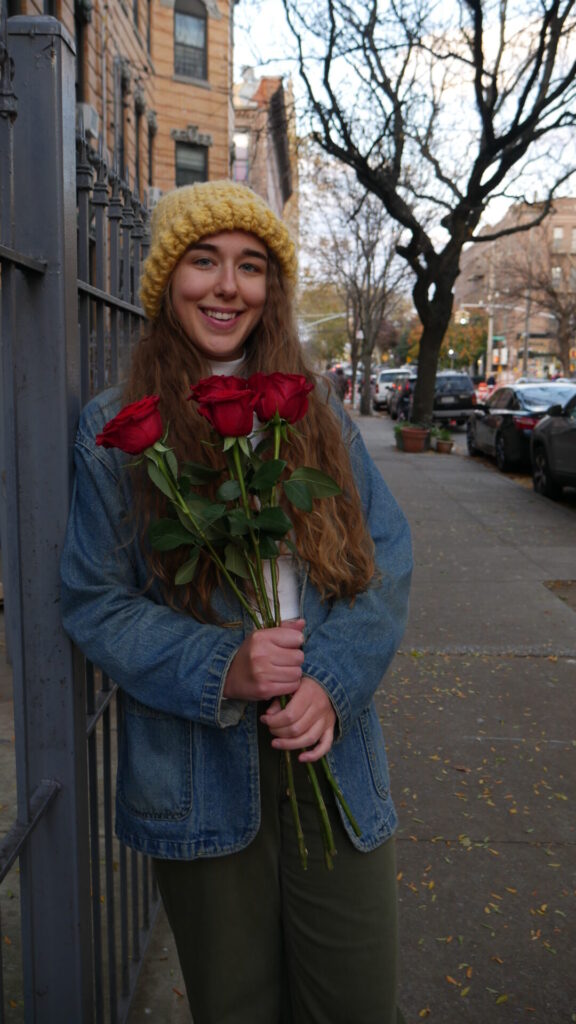 Leanne Gallati tries out her hand at acoustic ballads in her latest release, "Ballad No. 1", released this Nov 10. It emerges as a poignant masterpiece that explores the intricacies of love and the weight of solitude. As the sole orchestrator behind the piano and lead vocals, Gallati sings a soul-stirring song inspired by a past relationship at a crossroads.
The piano opens with a relaxing and calm melody, cascading gently throughout the song like a stream of emotions. Gallati's voice, deep and thick, becomes the vessel for conveying profound emotional depth. As the singer ebbs and flows through her vocal range, the listener is drawn into a narrative that transcends mere words. Her voice soars with lingering pain in her throat, creating a heartrending and beautiful resonance that leaves an indelible mark on the soul.
"Ballad No. 1" is a testament to Gallati's courage and artistry, her first foray into the realm of acoustic ballads. Thanks to her wondrous taste, she gathered her pieces from the sensational Adele, Lorde and Sara Bareilles. She recorded the song at Braund Studios in Brooklyn, New York. Gunnar Nagle produced it. In the end, the single became a canvas for her emotional vulnerability. Being vulnerable in front of the whole world can be challenging, but our artist smoothed over the creases beautifully her with angelic musical ability.
"Ballad No. 1" iis Leanne Gallati's overtaking with courage and intimacy with her listeners through the echoes of a heartfelt ballad.
KEEP IN TOUCH:
FACEBOOK | INSTAGRAM | SPOTIFY | TIKTOK |  YOUTUBE
Review By: Naomi Joan