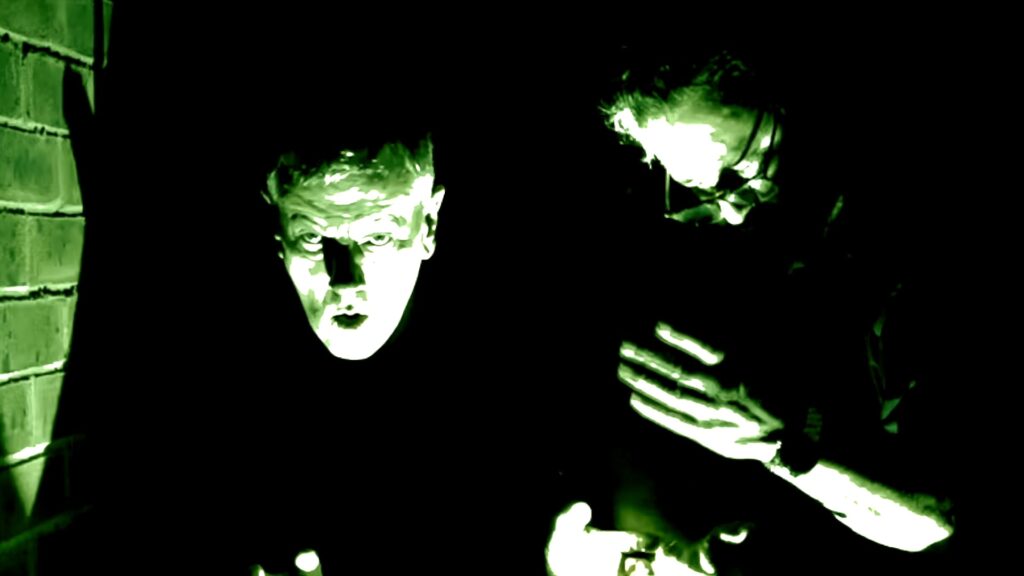 I just stumbled upon "Unkle Natur" by 9 o'clock Nasty, dropped on all streaming platforms and YouTube this Nov 18. Let me tell ya, it's like a musical rollercoaster that you never want to end!
Picture this: Intriguing riffs kick things off, rhythmic drums join the party, and there's this cool garage rock vibe mixed with hip-hop beats that'll have you bobbing your head in no time. The sound? It's like a hypnotic mercury bouncing from one ear to the other.
Now, onto the vocals. They're like a bunch of buddies having a party in your ears. Layered over one another, catchy, anthemic, and infectiously wormy. Seriously, this song will set up camp in your head for ages—and you won't mind it one bit!
The song exudes an air of rebellious energy, with each beat resonating against the haze, forming a sonic landscape that is as invigorating as it is elusive. The intriguing riffs add a layer of mystery, creating a soundscape that beckons exploration.
But it's not just about the groove. "Unkle Natur" is also an environmentally woke anthem. It's like jamming to a catchy beat while saving the planet – talk about a win-win!
Oh, and guess what? The band is cooking up a whole new album! So, buckle up for more musical goodness in the coming months. Stay tuned, stay excited, and let the good vibes roll!
KEEP IN TOUCH:
FACEBOOK | INSTAGRAM | TWITTER | SPOTIFY | BANDCAMP | TIKTOK | WEBSITE | YOUTUBE
Review By: Naomi Joan