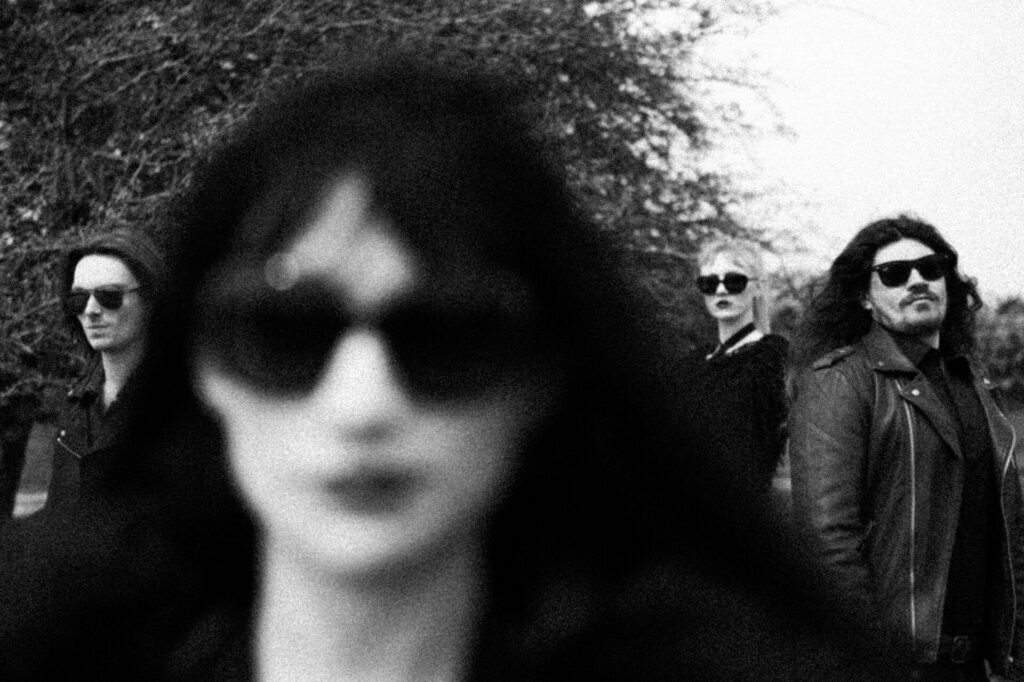 Hana Piranha releases her fourth and latest album, "Wingspan", freshly this Nov 17. With her and her formidable bandmates, Jim on guitar, Andy on drums, and Mishkin on bass, she unleashes the best of Alternative Rock. Each of the artists brings their own tastes like Nine Inch Nails, Lana Del Rey, PJ Harvey, My Chemical Romance, and Muse. With the eclectism, the band brings forth the
The album's opener, "Azure," immerses the listener in cinematism from the first note. Electric guitar engulfs our ears, with delicate strumming layered alongside. It sets the stage for hazy, sultry vocals. If the entrance can be so addictive, then imagine what the explosion with the pounding drums beating up the stuporous music will do to you. It will refill your senses with a drug-dosed relapse. The vocals soar anthemically in the latter half, creating a dynamic and stupendous sonic landscape. "Azure" addicts you as it peaks and valleys through hot emotion.
As the album reaches its zenith with the final track, "Wingspan," listeners are greeted with raking guitar strings, distorted and driving, amidst thumping drums. Hana's vocals, tender yet rich, navigate a range that effortlessly switches between whispery, hot singing and soaring yells. The driving instrumentation and Hana's expressive vocals create a powerful sonic tapestry that resonates with emotion.
What sets "Wingspan" apart is its magnifying and hypnotic sound. With its brilliant taste in music, the band is bringing more amazement around.
Listen to Hana Piranha's "Wingspan" and explore alternative rock in versatile wrappings of explosive music.
KEEP IN TOUCH:
FACEBOOK | INSTAGRAM | SPOTIFY | BANDCAMP |WEBSITE | YOUTUBE
Review By: Naomi Joan