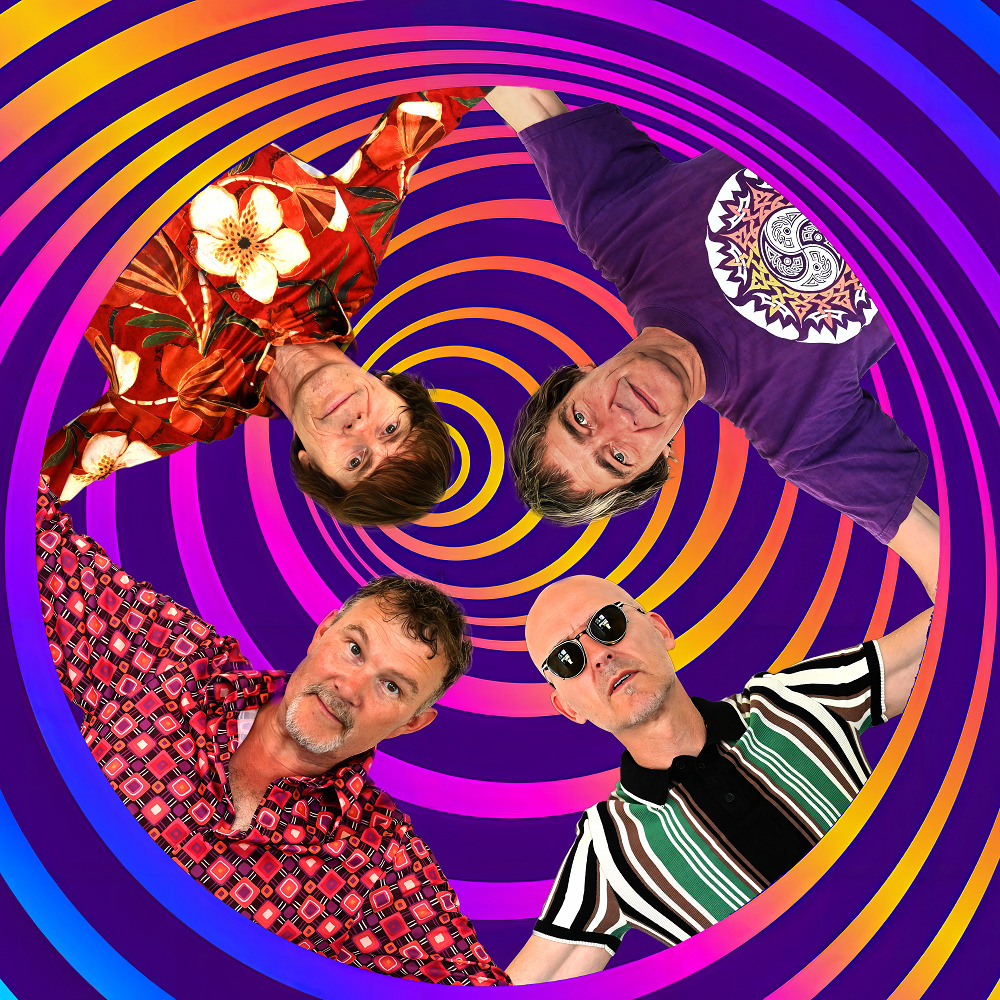 Dutch indie rock sensation Lemon, signed under London indie label Animal Farm, has unveiled their latest gem, "You Keep Me On Track," today. The track traverses through psychedelic landscapes, propelled by jamming guitars, thumping drums, and an ethereal blend of hazy vocals.
The song kicks off with an entrancing, psychedelic shimmering music. As the drums kick in and the guitars start jamming, listeners are immediately drawn into a musical vortex that captivates the senses.
The introduction of hazy, raspy vocals adds a hypnotic layer to the composition that weaves a spellbinding narrative. The chorus, featuring the engaging and hooky lines, "seize me baby/tell me I am crazy/hold me baby/You keep me going/You keep me on track," elevates the song to new heights. The energy soars as the singer passionately repeats the mantra, "You keep me going," as the song reaches its climax. The singer's voice echoes euphorically in the distance, lingering over the energetic instrumentals. The combination of echoing vocals and dynamic instrumentals adds grandeur and finality to the musical journey.
Lemon, comprised of Mark 'Bong The Bass' Bongers on bass and vocals, Paul Hesen on drums and vocals, Ralf Hesen on guitars and vocals, and Thomas Gense on guitars, keyboards, percussion, and vocals, showcases their collective talent in "You Keep Me On Track."
KEEP IN TOUCH:
FACEBOOK | INSTAGRAM | TWITTER | SPOTIFY | BANDCAMP | WEBSITE | YOUTUBE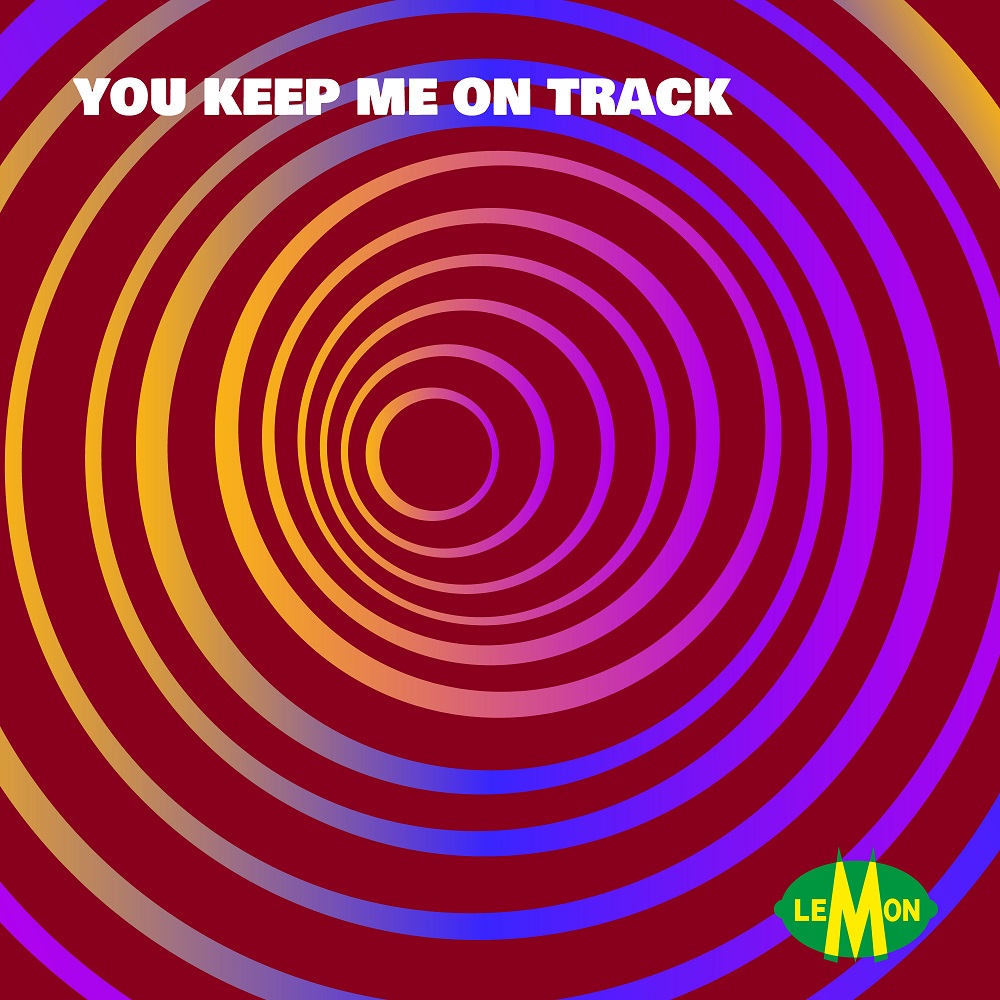 Review By: Naomi Joan