Bellevue by EisZ: EP Review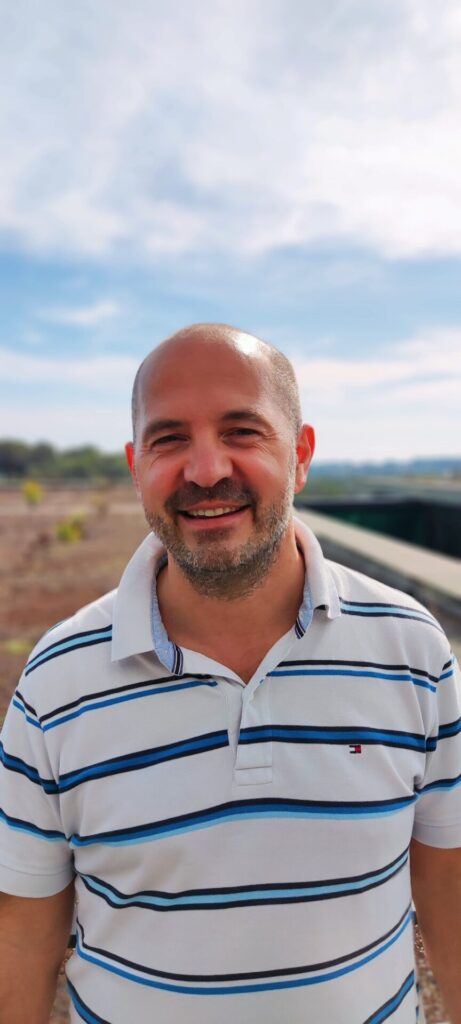 EisZ releases its debut 4-piece EP "Bellevue", which is a combination of serene music and a southern French sophistication, combining different elements as well as a crisp production. Let's dive into this chocolate-coated treat right away!
The first track, "Comes from the sun" opens the album like the lazy waves on a beautiful afternoon, when the birds are chirping to fly home. This song will fit right into your mid-day vacation mood, as you're chilling by yourself away from the chaos. The jazzy soundscapes are much more nuanced in the title track, a nearly 2-minute song that'll get you moving and ready for the evening beach party. The song comes to a halt with some brilliantly evocative work on the instrument. "Soprana" is a tad bit laid-back, with some strong lo-fi elements, some predictable, others not so much. The Mandelieu artist has done a brilliant job of introducing us to Freydier on Saxophone because I've never been so mesmerized. The last track features more of Jerome Dragin on the guitar, and the flow between a combination of everything that's going on, including the clarinet is smooth, seductive, and beyond captivating.
My only complaint with "Bellevue", and I think you'll agree with me on it later, is that it ends way too soon! EisZ really knows how to hook the listeners, keeping them waiting for their next project.
KEEP IN TOUCH:
FACEBOOK | INSTAGRAM | TWITTER | SPOTIFY | BANDCAMP | TIKTOK | YOUTUBE
Photo credits: Gerard Pillon
Review by: Audrey Castel