Bird Machine – EP by Bird Machine: EP Review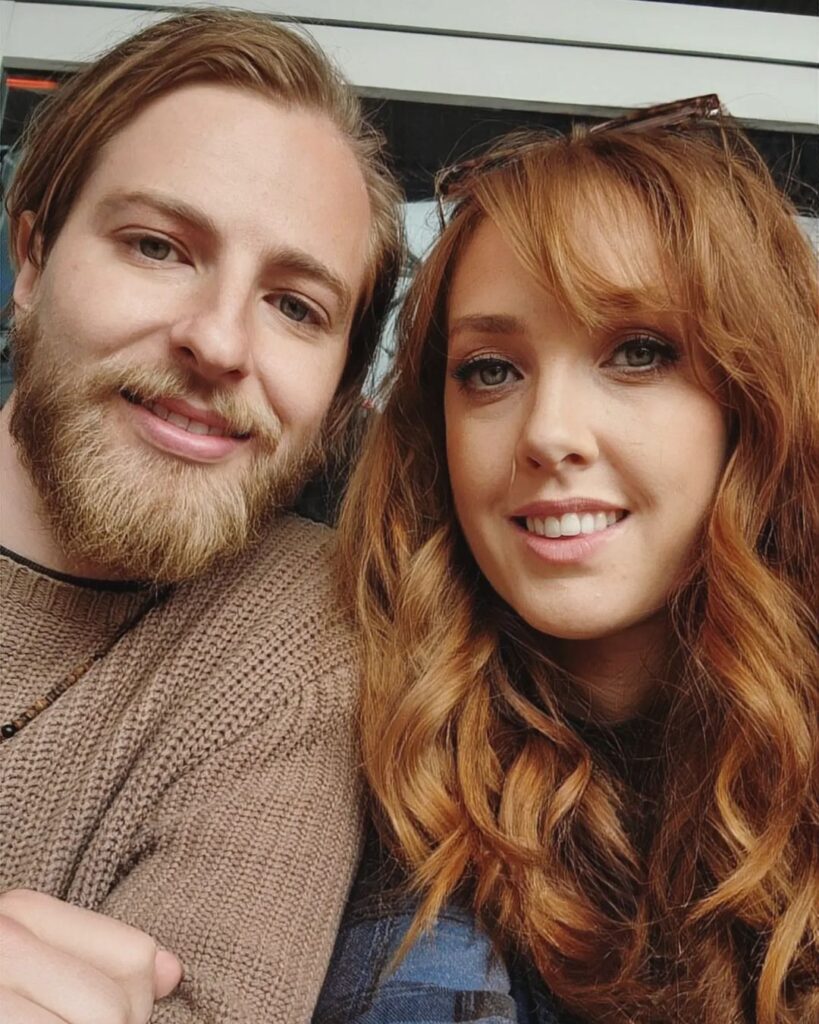 Bird Machine's EP of the same name is quite charming! The music they compose involves the subtlety of indie, a bit of folk, and just hints of slow rock. Consisting of five songs in total, every piece has an emotional pull encompassing moving guitar pieces, keys, and vibing percussions. On top of that, the singer's tone is crisp and lays down a crystal clear presence on each melody.
Opening up the EP with "Our Kind" felt like a brilliant energetic start. The guitar fillers and solos are quite mysterious, and rather psychedelic even! The harmonies present here are quite serene and have a soothing flow to experience. Afterward, I made my way to the melancholic beauty of "Twice in the Heart", which elated me. The rhythm sections are heart-warming, and it has such a sensational grip, this is especially the case because of the violin and atmospheric sounds. Escapism at its best, so far the EP is quite intriguing.
Bird Machine's music on the EP has some minimal shoegaze elements which fit its comfortable melodies. Aside from that, they incorporate very little gain on their guitar segments, and rather keep the tone clean and fresh. What I admired most in the EP are the vocal lines, and the musician's ability to create a wholesome musical atmosphere. For instance, the last track "I'm Right Here" is a masterful production of harmonies that have a rhythm all on their own. The song has great transitions, especially nearing the end, where a rise in tempo ascends all your emotions at once.
KEEP IN TOUCH:
FACEBOOK | INSTAGRAM | SPOTIFY | BANDCAMP | WEBSITE | YOUTUBE
Photo credits: Fiona Walmsley
Review by: Damien Reid