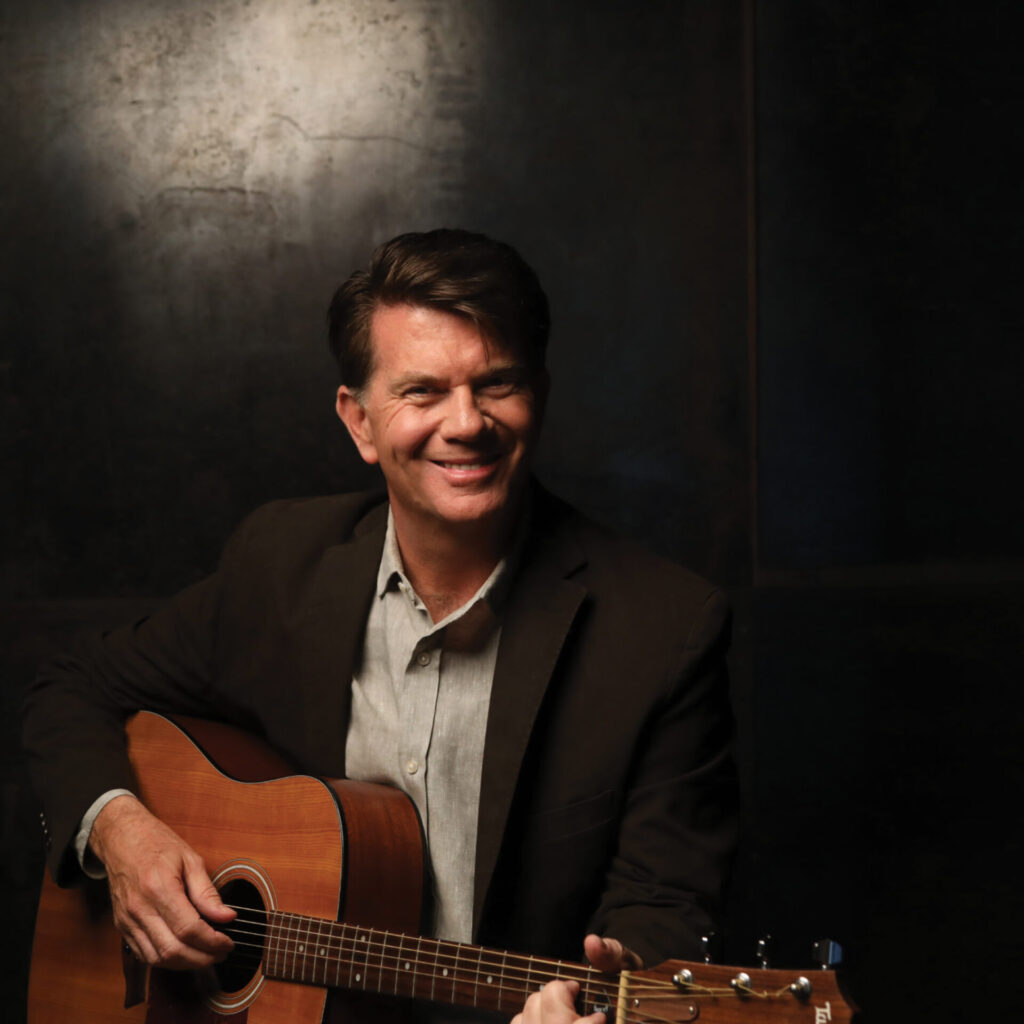 "Black and Blue" by Chris St John, the Grammy-nominated singer/songwriter, captures the essence of soulful storytelling and atmospheric soundscapes with soothing vocals. With gentle startings, the guitar strums and shimmers. It envelops the listener in a world of lush, immersive music.
One of the standout elements of this track is the artist's high and clear voice. Chris St John's vocals are not only technically impressive but also emotionally resonant. His delivery is both soothing and ethereal, creating a captivating listening experience. As he sings the poignant lyrics, "I thought I could change the air/Sometimes the air changes blue," there's a profound connection between his voice and the atmospheric musical backdrop.
The music itself is a testament to Chris St John's musical prowess. The layered guitar strumming creates an inundating effect that washes over the listener. It's as if the waves of sound are carrying you away, each one more captivating than the last. Against the emanation, the drums beat hard like a storm, crashing their silver pellets against the window glasses. Altogether, Chris curates a cloudy, yet silvery clean mood with a meditative effect in his music.
Chris St John's accolades in the music industry speak volumes about his talent and dedication. He has five number-one hits on the World and European Indie charts and several other top-ten hits. Furthermore, his recent Grammy nomination and acceptance for consideration are a testament to his exceptional work.
Now, "Black and Blue" is Chris St John's latest unveiling of his fantastic track record. If you're a fan of emotionally resonant and elevating music, "Black and Blue" is a must-listen.
KEEP IN TOUCH:
FACEBOOK | INSTAGRAM | SPOTIFY | WEBSITE | YOUTUBE
Review By: Naomi Joan