Break me up by Yiannizs: Review
Following his debut single, the London-based, Cyprus-bred singer-songwriter Yiannizs is back with his new single, Break me up. In this somber melancholic ballad, he sings about being stuck in a toxic relationship.
Initially written as a dance track, due to the personal connections and vibe of the lyrics Yiannizs decided to turn it into a power ballad. As a result, we got this emotionally charged song with a dark undertone that perfectly portrays the heartache and torment of being stuck in a toxic relationship that only breaks you down but you can't really let go of it.
Yiannizs has done an excellent job in the artistic expressions of the song. The vocal melodies and the thumping kick drums emphasize the heaviness of the heart. Every emotion in his vocal delivery is on point. The soaring guitar in the chorus part sounds like the lamentation of a tormented heart. Besides Yiannizs' flawless vocal transitions, the use of Mediterranean melodies and singing technics here and there took the song to a whole new height and gave it its distinct sound. Despite being emotionally heavy, this song has this irresistible mystique that cannot be ignored.
KEEP IN TOUCH: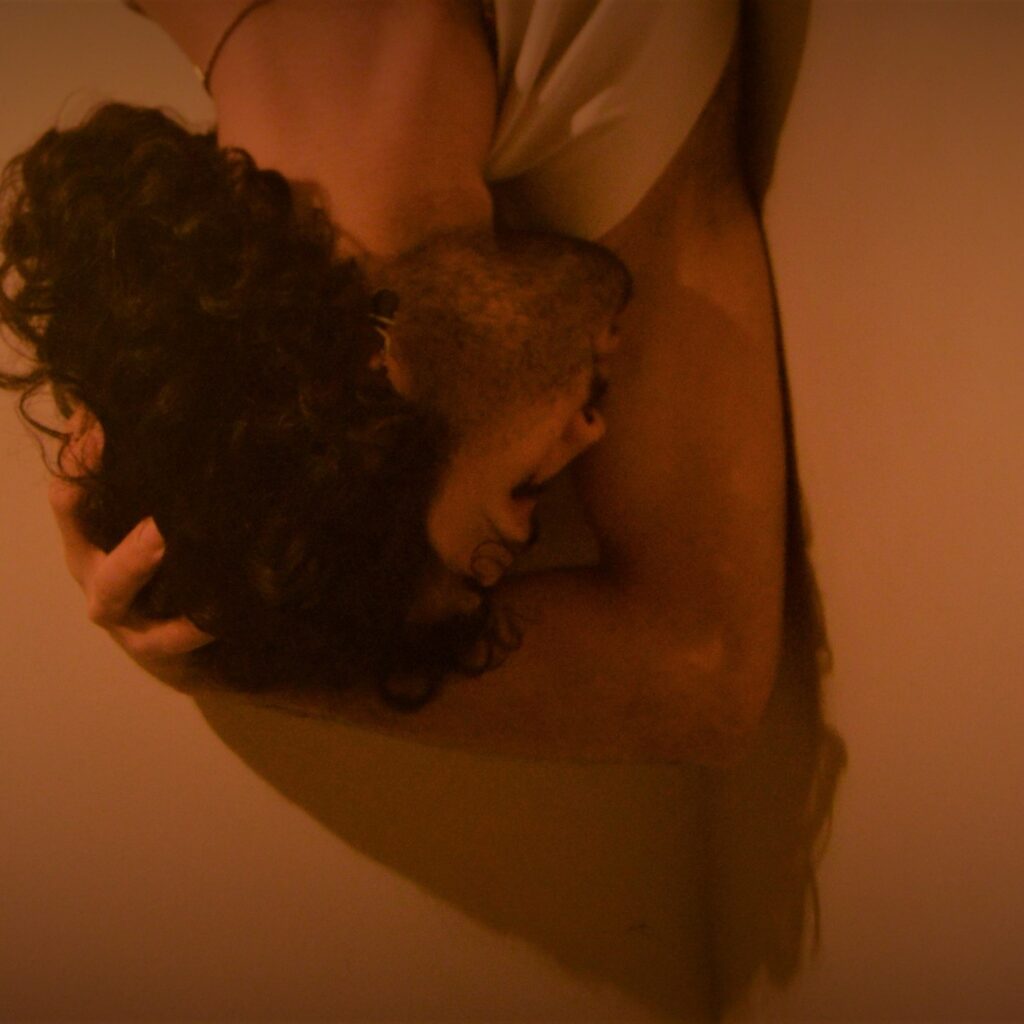 Review by: Gabe Finch