Cancer Sun by Amie Jay: review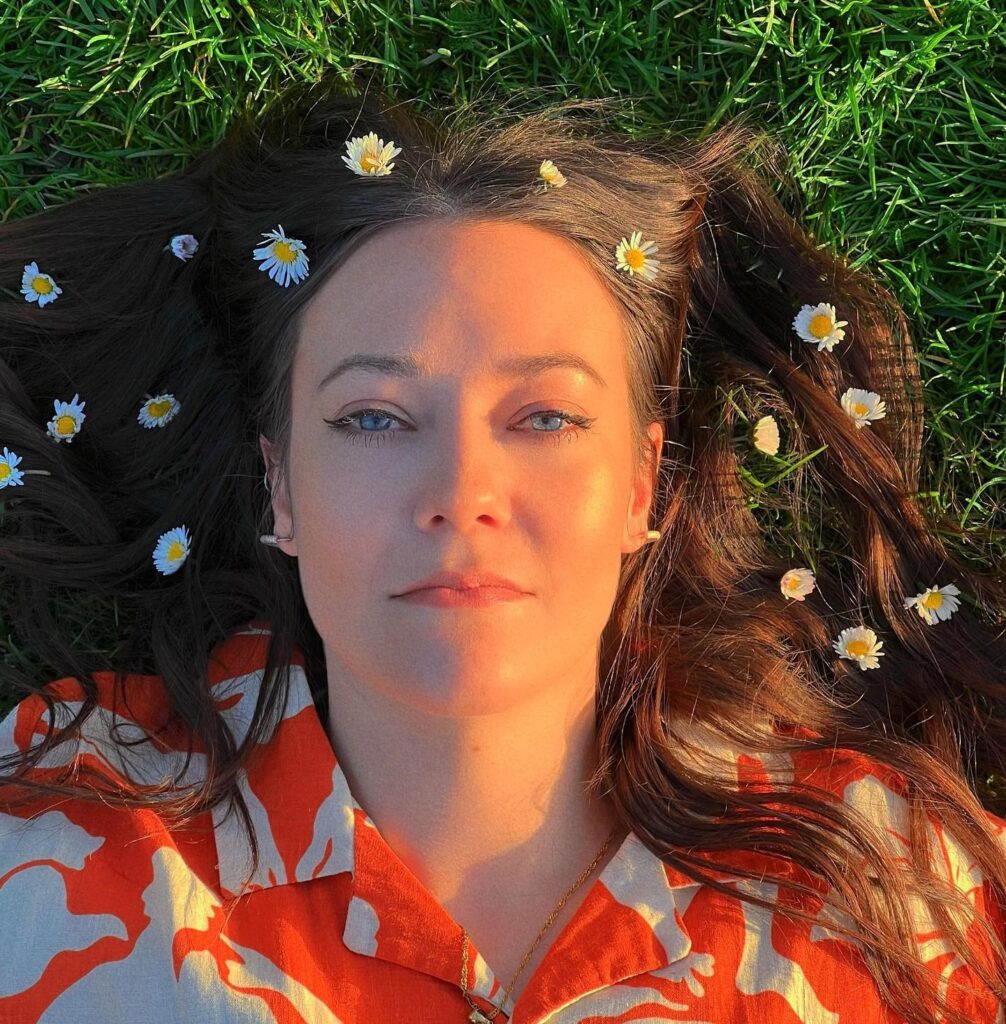 London-born singer-songwriter Amie Jay is on the rise in the city's music industry. She has a longstanding love of writing and poetry, in addition to her collegiate studies in singing and dancing. After a string of successful singles, she dropped her debut EP, "Cancer Sun," an alternative pop effort produced by the likes of Marble Empire and Joe Reeves.
The independent musician was influenced by the music of Alanis Morissette, Dermot Kenedy, Valley, Kllo, and Lana Del Rey, among others. You can tell from the way she conveys herself through the song. The percussion, acoustic guitars, and synth beats in the production all work together to enhance but not overpower the voices. There is a brutal honesty as she puts herself under the microscope to give full attention and dissect the good and bad of her natural traits. She explores a different facet of herself and a different approach to the song to pair it with in each song on the EP. In the title track, Cancer Sun, she exemplifies the tendency to put others' needs ahead of her own. Cancer is loyal to the core and a natural caregiver, even if it means they have to go to great pains for it. Anyone who has experienced anything similar will be able to relate to her emotionally laden lyrics:
"Sit tight in the corner if you need centre stage
Burn all the books just to give you a page
I'm every man's most tragic mistake"
It would be a shame to miss this song, so give it a listen.
KEEP IN TOUCH:
FACEBOOK | INSTAGRAM | TWITTER | SPOTIFY | TIKTOK
Photo credits: Jo Dolan
Review by: Lily Thomas