Can't Imagine by I Panic: Review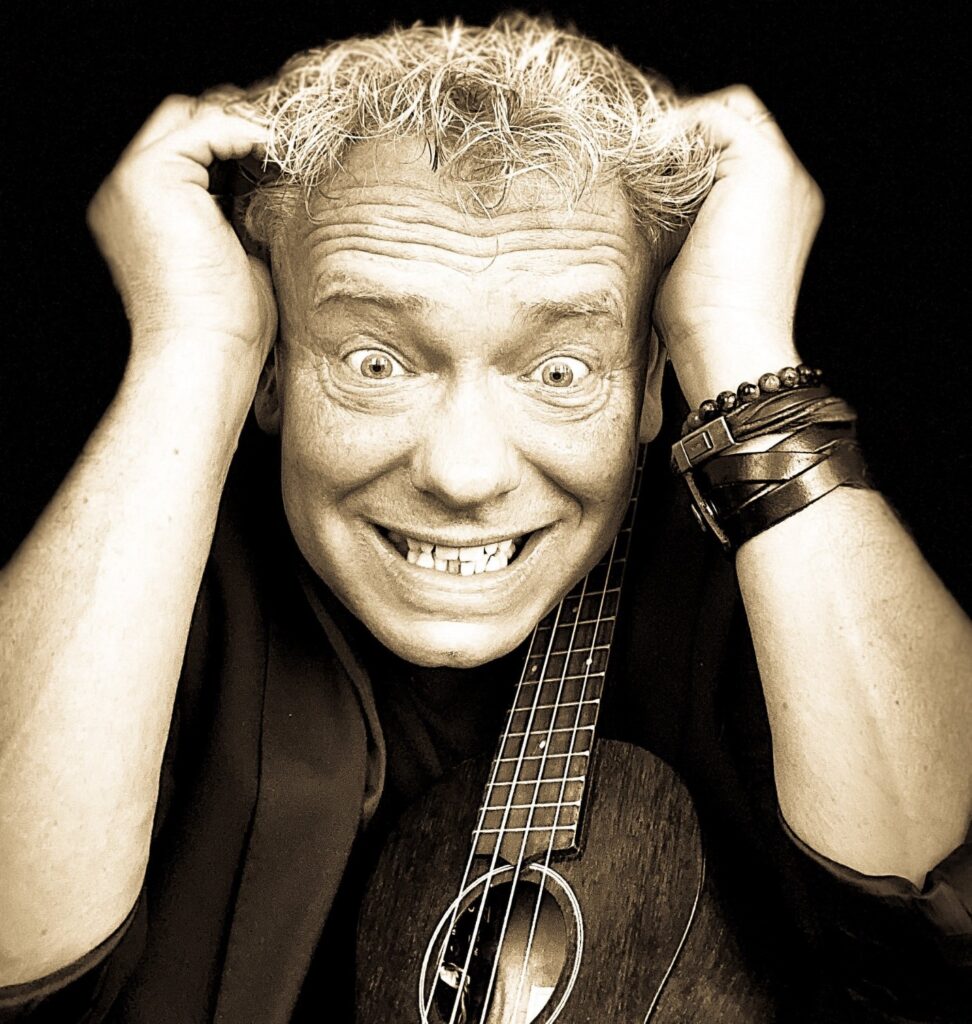 The song "Can't Imagine" addresses the inevitability of experiencing loss as well as one's attempts to come to terms with it. It talks about a relationship as it reaches its final moments and draws to a close. This song was never meant to be released, he recorded it just for himself but released it after more than a year.
The song starts with a synth sound, a distortion guitar sustained tune, and a distant telephone-style drum beat; then with a piano tune in the background, the vocal enters. The soft and strong vocal starts to sing and starts to build up the track to the point where the drums and the other instruments and sound effects come in, at full throttle, and the vocal starts to shout at the top of his lungs with a soothing voice. Even though it is for a short time, the drumming is exceptional. The work that has been done with the kick bass drum and all the drumrolls that have been played are mind-blowing. Eventually, the song calms down, gets back to its previous sound and harmonies, and comes to an end.
"Can't Imagine" is a track that shows a significant amount of lyrical potential and has a vocal delivery that will draw some intense feelings from the listener. It has the power to make them think about the loved ones they have lost or might lose and what life is or will be like in their absence. Soundwise, it is very clean and well-composed and the production is so clean that you can hear each and every instrument and delivery.
KEEP IN TOUCH:
FACEBOOK | INSTAGRAM | SPOTIFY | BANDCAMP | WEBSITE | YOUTUBE
Photo credits: Marcel van Tetering
Review by: Stevie Waters