Carousel of Hope by Stephanie Phillips: Album Review
Stephanie Phillips is an indie artist who composes wonderful acoustic hymns. Her folksy album "Carousel of Hope" has fourteen calming numbers that are perfect for a quiet walk around fall or kayaking through lush nature during spring.
The album opens up with the gratifying "Lifeline." The elements of this tune are charming and the ode feels quite natural. Between singing and the poetic essence of guitar chords, we get a glimpse into Stephanie's musical stance. The album is delightful thus far especially in "Father's Day." Ever wonder how artists connect instrumental passages perfectly with a track's title? Indeed in this number, the fingerstyle bits translated beautifully to the theme, and with the addition of soft piano notes the aspect of wholesomeness simply grew with each passing wave. "Falling for You" is gripping and exceptionally heartfelt, as there's an abundance of flow in the song and the lyrics feel quite reflective. Aside from that, the singer's powerful presence made the tune shine.
As we reach the end of the album facets of melancholy, love, hardship, and enlightenment reverberated with me. In the last track "Twenty-Four Years" we can hear a touching guitar plucking that has a crisp tone, and by far I think it is the most heartwarming out of all the other tracks in the album. With that being said if you're an avid listener of indie-folk and a bit of pop, then I urge you all to hear Stephanie's melodies in "Carousel of Hope!"
KEEP IN TOUCH:
FACEBOOK | INSTAGRAM | SPOTIFY | WEBSITE | YOUTUBE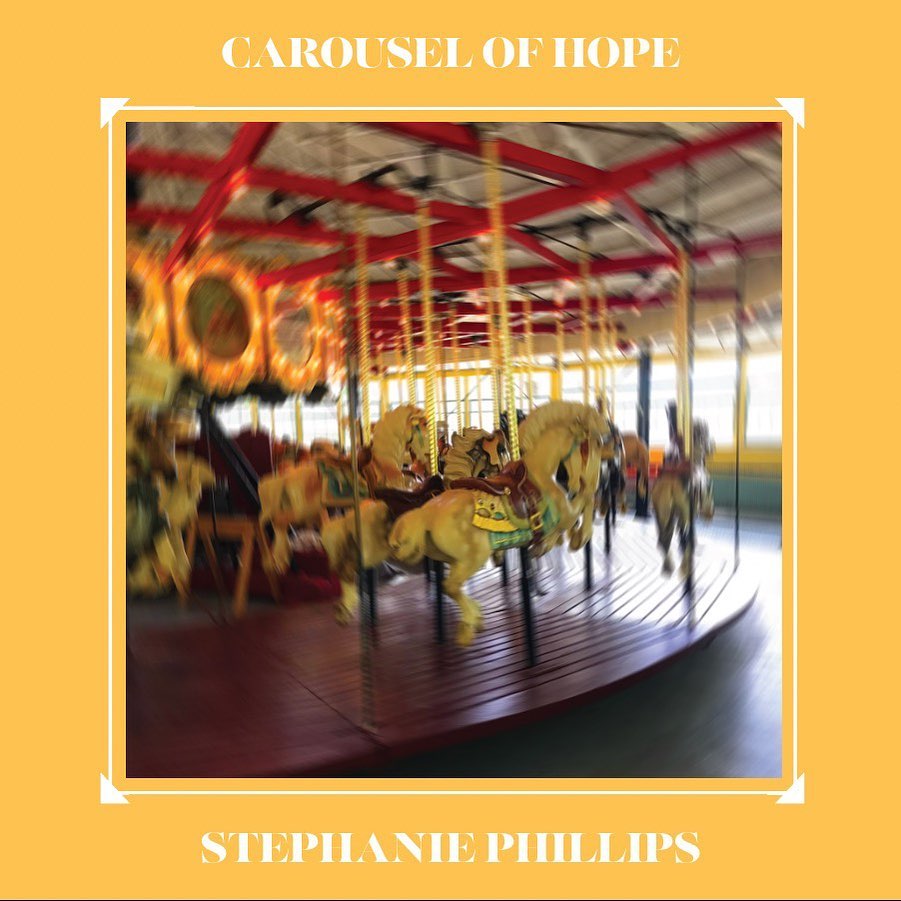 Photo credits: Ari Markstein
Review by: Damien Reid