Priceless by Proklaim: Review
'Priceless', The latest single by the Namibian rapper Proklaim is an inspiring proclamation of seizing the day to reach your goals.
Proklaim's songs are heavily message-driven and this song is no different. Inspired by the legends like Tupac and Biggie Smalls, this lyrical rapper has flows like no other and he doesn't shy away from singing either. His style throughout the song is somewhat a mix of reggae, afro beats and old-school hip hop. The song starts with the chorus proclaiming success with God on his side. This is a very powerful way to open a song with a positive message.  The almost hypnotic chorus then leads to an even more captivating part of the song, the rap verses. His flow is simply undeniable. The bars are inspiring, poetic, and personal. This man spits fire over a backdrop of synth melodies and trap beats. His flow meticulously embodies the powerful lyrics. One thing that stood out to me was the bassline. It gave the song a cool melody without really overpowering the other instruments and accentuating Proklaim's raspy vocals.
It is a very inspiring and energetic song with an overall positive vibe. Proklaim's unique style and positive attitude are something anyone can appreciate regardless of their preferred genres. But this man's rap game is on a different level. So if you're a fan of hip-hop or rap in general, be sure to check out this song and his other works as well.
KEEP IN TOUCH:
FACEBOOK | INSTAGRAM | SPOTIFY | YOUTUBE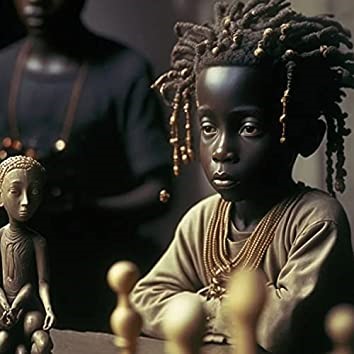 Photo credits: Ravianus Shambeni
Review by: Gabe Finch