Rainy Days by Teahouse: Review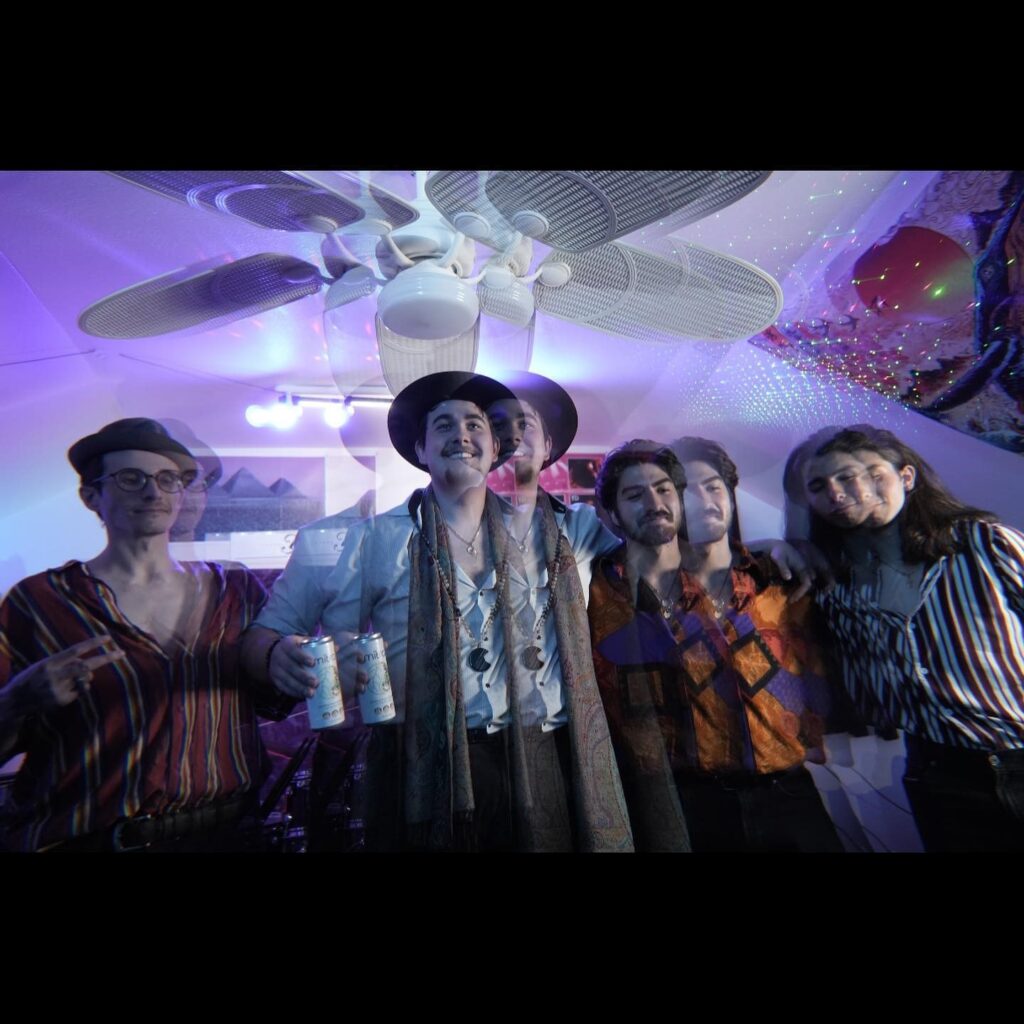 It's a rainy day, you're missing someone and you call them. They don't pick up so you leave a voicemail. We've all been there. This is how the latest single by the Southwest Florida indie band Teahouse starts and with this relatable scenario, the band takes the listeners on a journey back to a simpler time.
The song in its essence is a throwback to a time when things were simpler and even the trivial things seemed important enough to give us the gloom.  The band's singer and guitarist Brian Hartman wrote the song reminiscing a time in his life when he felt lost. The artist's personal connection to the song contributed to its emotional aspects and resonates with the listeners from the get-go.
The song is weirdly relaxing in its melancholy. The relaxing acoustic guitar over the lo-fi beats makes the stage for Brian's emotional vocals to come in and it's one of those songs that you can't skip once you start listening. combining captivating melodies with a relatable narrative, the song keeps the listeners hooked all the way through. Now, this is not the first song that opens with a voicemail and sounds of rain but it hits all the right notes that pull your heartstrings with the dreamy indie vocals over lo-fi chill beats. Melancholic yet relaxing, a mix of indie, lo-fi, chill pop, the song is very accessible and can easily make its way to your rainy-day playlist or even times when you're feeling down.
KEEP IN TOUCH:
FACEBOOK | INSTAGRAM | TWITTER | SPOTIFY | WEBSITE | YOUTUBE
Photo credits: Rambo Hinogami, Shane Thompson, Zachary Keppel
Review by: Gabe Finch