Luck 4 Beginners by Ari Carter: Review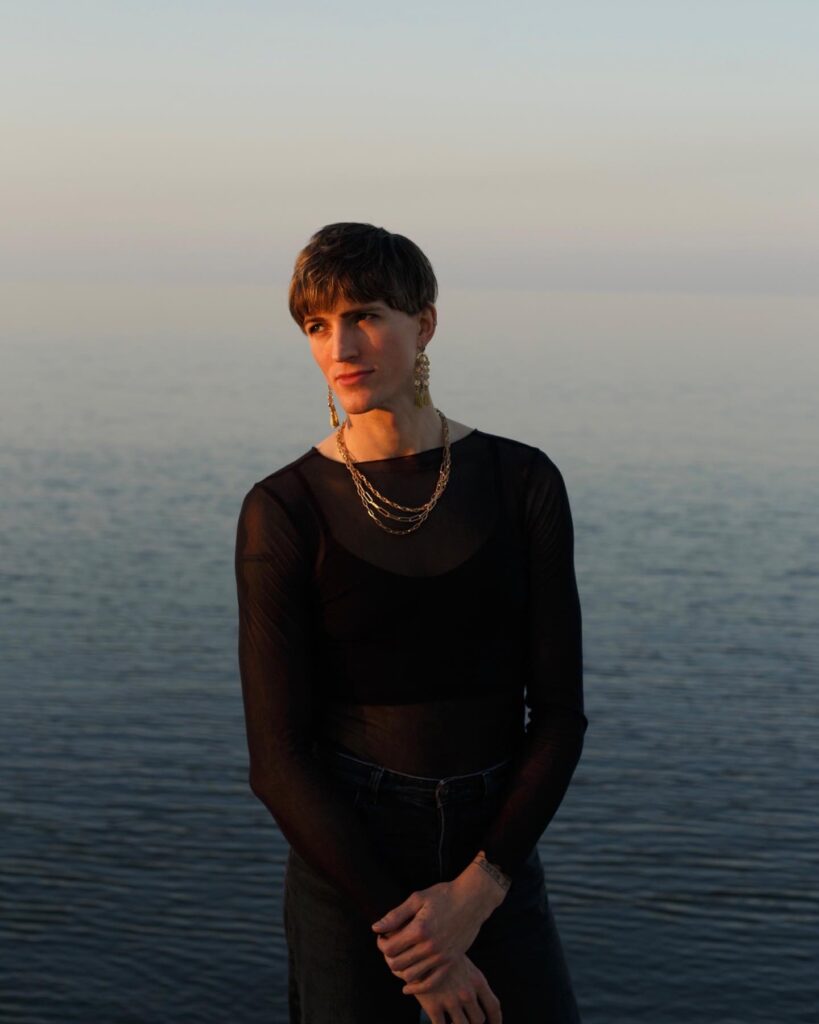 The New Orleans-based indie rock trio Ari Carter has released a new track titled 'Luck 4 Beginners', which is a thoughtful song about friendship and perseverance, all served up in a platter of amazing indie rock music.
The soundtrack is a breath of fresh air, putting a positive spin on their struggles with catchy indie rock instrumentation. With a beautiful voice, Ari expresses feelings during the pandemic in the song 'Luck 4 Beginners', which will relate to everyone who experienced it firsthand. The lyrics have a laid-back, relaxed feel to them, with a basic melodic guitar riff over a straightforward drum and bass beat. While the chorus brings a new vibe with a memorable guitar riff supported by a bass line and a funky percussion beat. The phrase "So Slow" triggers a mid-song interlude propelled by a massive ambiance of reverb and backup voices, which the trio uses to paint the lyrics with the music and keep the listener interested. The song's dynamic rhythm and shifting moods make for a compelling listening experience.  Nathan Feller produced the song with care, giving it an alternative rock framework reminiscent of a tale, while Kate Siefker handled the mastering.
The song's peppy tune and honest lyrics offer a simple message to listeners: have an optimistic outlook no matter how difficult things become. This song has to be heard immediately by everyone who appreciates indie rock.
KEEP IN TOUCH:
FACEBOOK | INSTAGRAM | SPOTIFY | BANDCAMP | YOUTUBE
Photo credits: Daniel Grey, Key Glover, Ari Kirkman
Review by: Paul Woodman