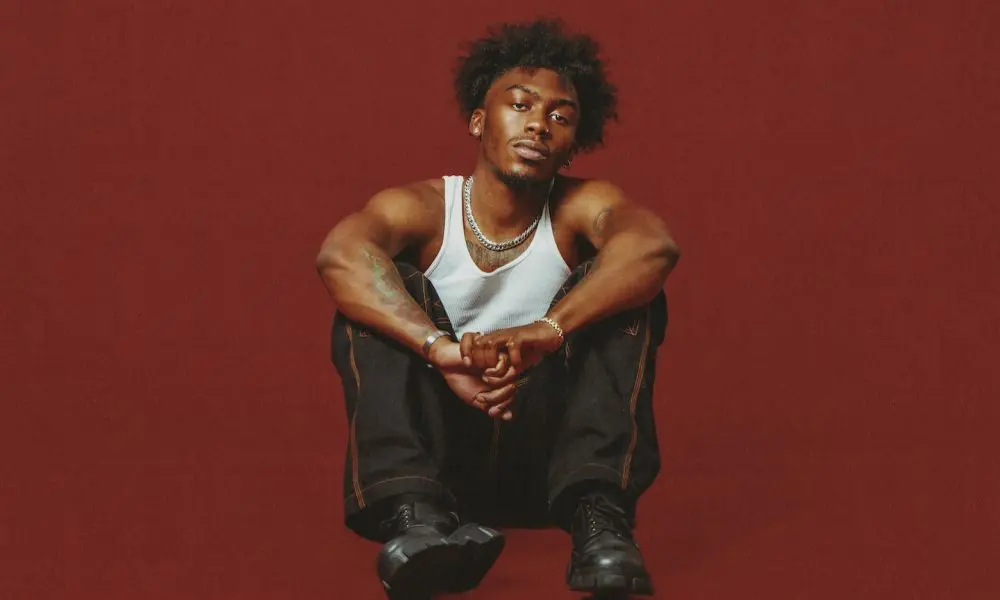 Prepare to immerse yourself in the mesmerizing soundscape crafted by Chase Shakur as he unveils his latest creation, "Nite." This track is a nocturnal sonic journey that beckons listeners into the depths of the night, blending elements of electronic and ambient music.
"Nite" showcases Chase Shakur's remarkable ability to transport listeners to a world of introspection and intrigue. With its hypnotic beats and atmospheric textures, the track paints a vivid sonic landscape that mirrors the mysteries of the night.
The enigmatic artist's signature style shines through, offering a glimpse into his unique musical perspective. "Nite" is more than just music; it's an experience that invites you to lose yourself in its dreamlike melodies.
For those seeking a musical escape into the depths of the night, "Nite" by Chase Shakur is a must-listen. It's a testament to the power of music to evoke emotions and stir the imagination, leaving you yearning for more.