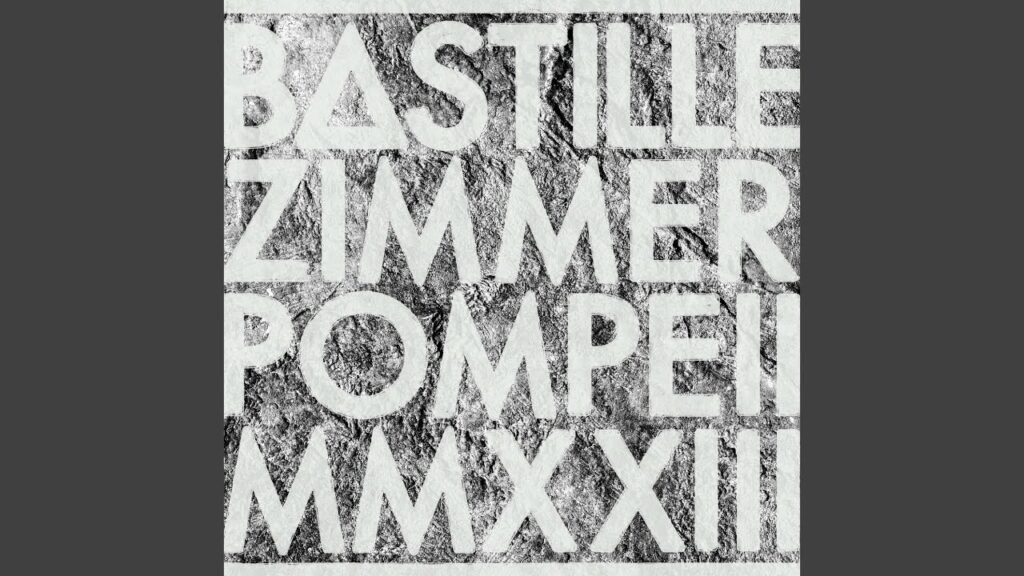 Prepare for a musical journey like no other as Bastille and legendary composer Hans Zimmer join forces to release "Pompeii MMXXIII." This single marks a stunning collaboration between the indie-pop powerhouse and the acclaimed film score maestro, and it's set to redefine the boundaries of musical artistry.
"Pompeii MMXXIII" is a reimagined version of Bastille's hit track "Pompeii," taken to new heights by Zimmer's unparalleled orchestral prowess. The fusion of Bastille's anthemic vocals with Zimmer's cinematic arrangements creates a breathtaking sonic landscape that transports listeners through time and emotion.
This monumental release demonstrates the power of collaboration across genres, promising an unforgettable auditory experience. It's a thrilling reminder of music's ability to transcend boundaries and inspire innovation.
Don't miss out on this sonic masterpiece – "Pompeii MMXXIII" is a testament to the limitless possibilities of music, and it's ready to captivate audiences worldwide.