Clear your head with Destiny Imani's soulful song "Outta My Mind"
Destiny Imani is prepared to introduce fans to the full-length EP, following the release of two songs in 2022 that displayed her originality. "Outta My Mind" is a fresh track by the singer-songwriter. It was released on October 14th and adds a delicate melody to Destiny's composition by incorporating fantastic arpeggios with a flowing rhythm. Written from a place of truth and desire, "Outta My Mind" dispels any notion of poisonous love and reveals Destiny Imani's more vulnerable side through sweet and soothing lyrics.
Destiny Imani, who was born in Los Angeles, California, discovered her passion for music in church. She was able to listen to and learn Gospel music due to her upbringing there. Soon after beginning her musical adventure, she began honing her musical abilities. Destiny's first love of music is and always will be songwriting, but she wanted to attempt the journey as an artist and express her tale via song. Destiny Imani is not just a songwriter and performer, but also a role model for those who wish to pursue their passions.
"Outta My Mind" is a soulful escape for those who need it. The track blends groovy bass lines with a solid synth arrangement for that RnB flavor to be felt. It is quite refreshing to hear Destiny's clean voice pouring out on the track. With all honesty, anyone who hears her voice shall feel the same amount of admiration I feel. This is because the artist's sense of melody and ability to sound passionate is truly a wonderful thing to experience through song.
KEEP IN TOUCH:
INSTAGRAM | TWITTER | SPOTIFY | WEBSITE | YOUTUBE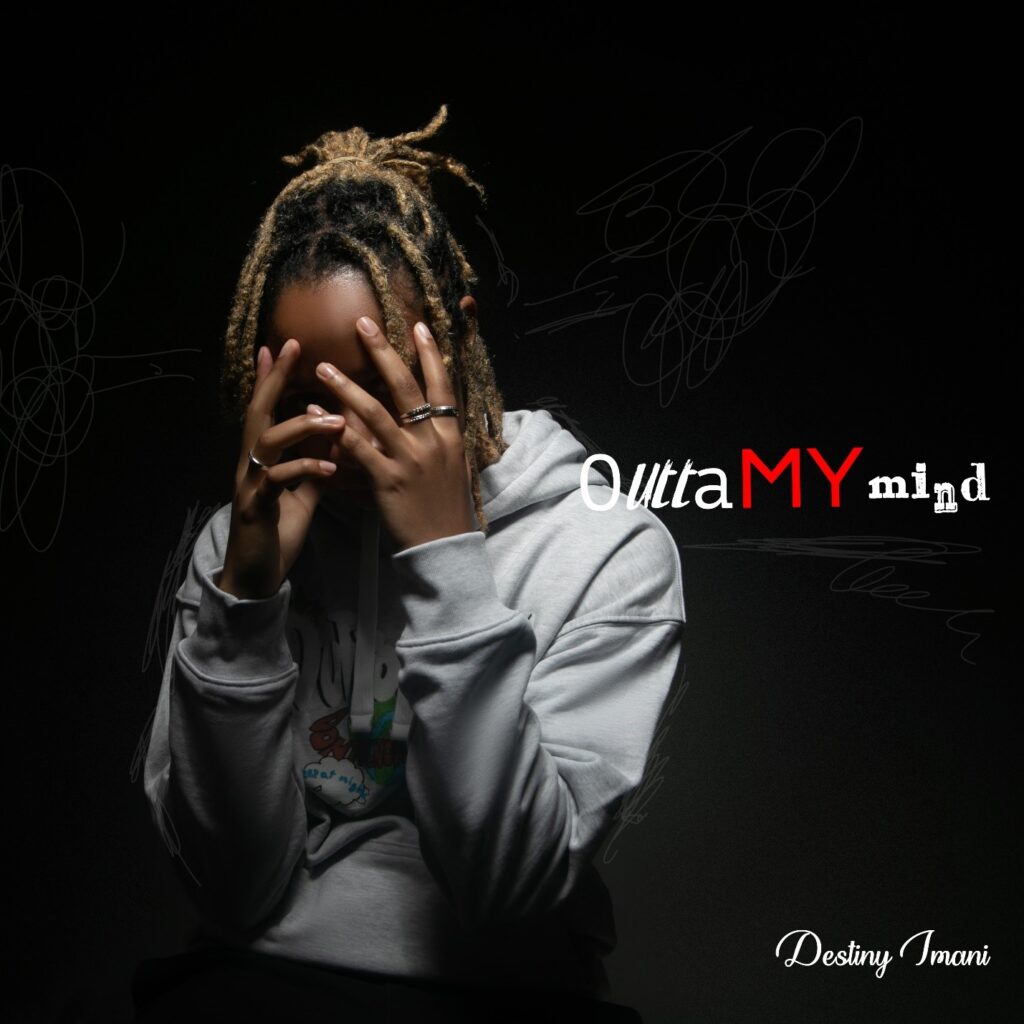 Written by: Damien Reid