Prepare to get your groove on because ANTi & SCi-FY are about to take you on a wild ride with their sensational collaboration, "Close To You." These two rising artists and producers have joined forces to deliver a pop anthem that will have you hitting the dancefloor and craving more all summer long.
From the moment the beat drops, you're transported into a world of jamming, groovy, dreamy and hard-hitting synthesizers and infectious melodies dropping the beats with hard blows right after the synths take you high in the clouds. It's like stepping into a time machine that transports you to retro disco with a twist—it's modern. ANTi & SCi-FY have managed to capture the essence of chart-toppers like The Weeknd, Charlie Puth, and Chromeo while adding their unique touch to create a sound that is undeniably addictive.
But it's not just the electrifying beats that make this song shine—it's the lyrics that truly captivate. The lines: "Won't you waste my time, even just one night? Nothing I wouldn't do to get close to you" perfectly conveys the exhilaration of new infatuations. The lyrics transport you to the dancefloor where the air crackles with anticipation and the electric chemistry is sizzling between two people.
ANTi and SCi-FY have been able to find the right voice and tone in their music that fit their visualization creating a sonic masterpiece that will have you hitting repeat. Don't miss out on this musical journey—plug in, turn up the volume, and let ANTi and SCi-FY take you on an unforgettable ride through their neo-retro-verse.
KEEP IN TOUCH:
FACEBOOK | INSTAGRAM | SPOTIFY | WEBSITE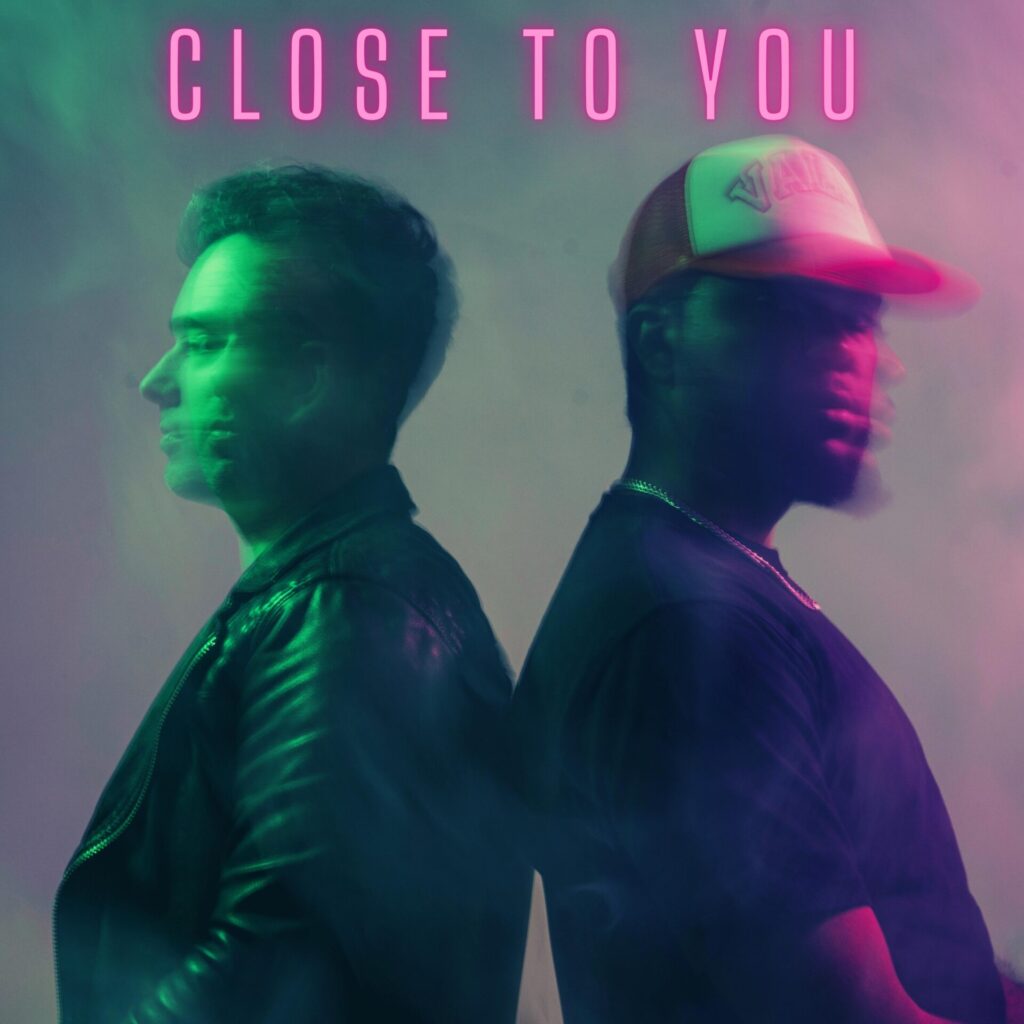 Review By: Naomi Joan