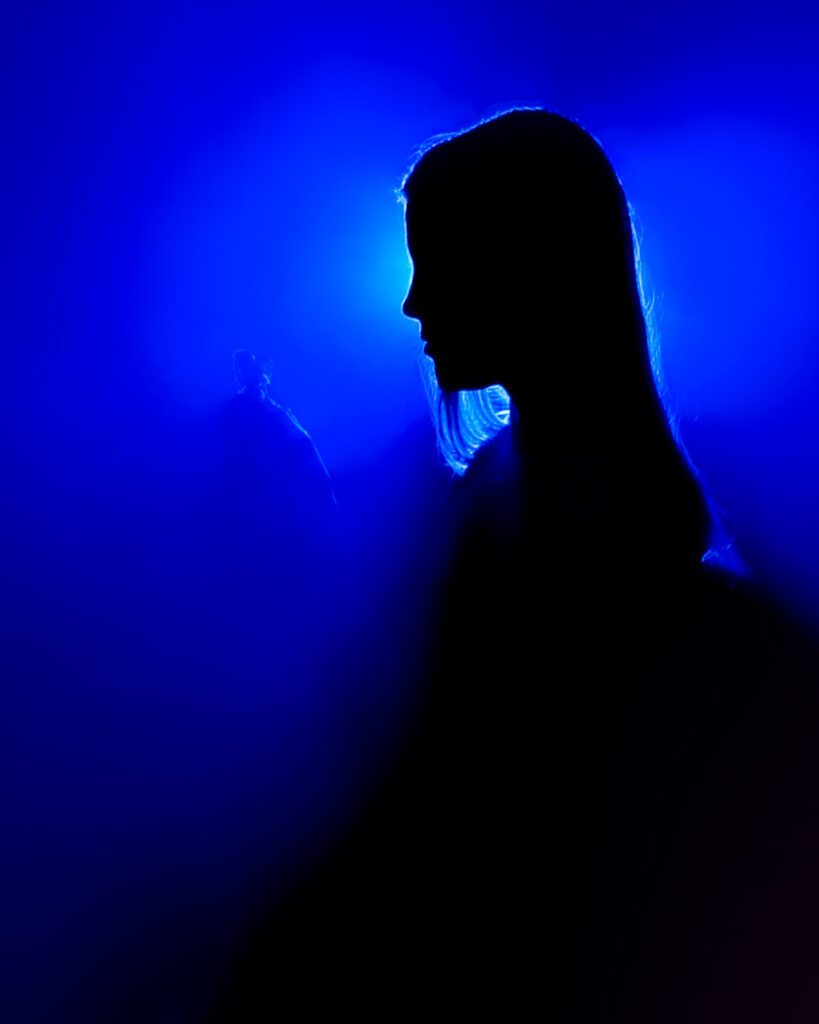 "Coming Back to Nen'ka" by the Paris-based band Kare Laї is a vivid and enchanting musical journey back home. In this track, Kare Lаї's originators, Singer and songwriter Julia Symontovska and multi-instrumentalist Piotr Stanisz, weave a tapestry of colorful, dreamy, and ethereal sounds that captivate the soul.
From the outset, it's clear that Kare Lаї is no ordinary musical act. The track boasts a unique blend of musical genres, including alt-pop, electropop, synth-pop, and ethno-pop, creating a sonic landscape that's both innovative and refreshing.
 "Coming Back to Nen'ka" is a swirling, kaleidoscopic journey. From the very first notes, the listener is enveloped in a cocoon of colorful and dreamy soundscape. The music swirls and dances with an ethereal quality that immediately captures the imagination. Pulsating beats propel the song forward with grounding force.
Kare Lаї enchants us with Julia Symontovska's vocals. Her voice is a shimmering sonic cobweb: a soft yet emotionally rich force. It carries the listener through the context like a conduit for the song's emotions.
Lyrically, "Coming Back to Nen'ka" is a profound and symbolic masterpiece. The track's title hints at a sense of returning or reconnecting, which is beautifully mirrored in the music's ethereal and nostalgic tone. Kare Lаї has already garnered attention from notable music blogs like EARMILK, Lefuturewave, and Berlin on Air.
Kare Lаї invites you to join them on a journey through their art-pop world, which is already making new tides in the industry. Be a part of a voyage where every note, every lyric, and every emotion is a brushstroke on a sonic canvas.
KEEP IN TOUCH:
FACEBOOK | INSTAGRAM | TWITTER | SPOTIFY | YOUTUBE
Review By: Naomi Joan