"Crossroads" by Juva takes you on a compelling R&B rap journey, showcasing the talent of this Manchester-based artist. Right from the get-go, it's clear that Juva has a smooth and captivating rapping style that immediately draws you in. His delivery is crystal clear, making sure every word lands with precision.
The instrumental backing is a significant player in this track, providing a heavy and immersive backdrop. With low and gnarling electronic glitch sound effects and beats, it creates a mood that perfectly complements Juva's lyrical exploration.
Juva's musical influences span a wide range, from '80s pop and electro-pop to R&B, rap, garage, and grime. This eclectic mix of styles is evident in "Crossroads," giving the song a unique and refreshing sound that hits you in the feels with nostalgia.
Lyrically, "Crossroads" delves into the theme of being at a pivotal moment in life. It's about facing choices, priorities, oppositions, and the anticipation and nerves of making decisions. Juva's ability to convey these emotions through his lyrics is a testament to his songwriting skills.
In summary, "Crossroads" is a well-crafted and compelling R&B rap track by Juva. With its smooth vocals, immersive instrumentals, and thoughtful lyrics, it's a song that entertains and invites reflection on the crossroads we all encounter in life. If you're a fan of artists like The Weeknd and Post Malone, Juva's music is right up your alley.
KEEP IN TOUCH:
FACEBOOK | INSTAGRAM | SPOTIFY | BANDCAMP |  YOUTUBE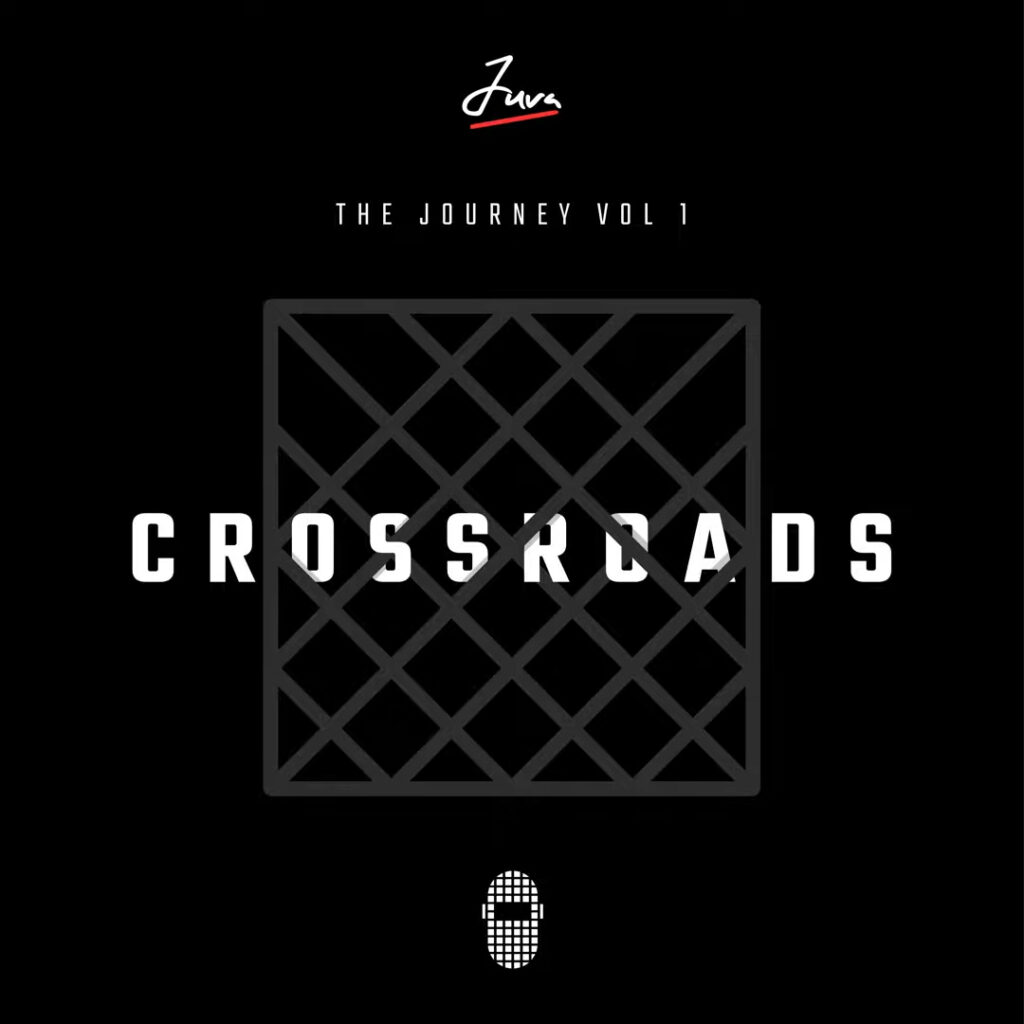 Review By: Naomi Joan