In a musical landscape where change is often the norm, about-faces defy convention by staying loyal to their signature sound with "The River." They follow up their debut hit, "Under the Sun," with a track that's nothing short of majestic. Expectations were high, and they were met with flying colors.
"The River" is a sonic adventure, blending the anthemic grandeur of Arcade Fire with the urgent rhythms reminiscent of Foals. From the first note, it grabs your attention and doesn't let go.
"The River" is more than a song; it's a masterpiece. Lead vocalist Sennen pours his heart into every note, and Danielle's ethereal backing vocals create a captivating dynamic. Guitarist Cormac delivers electrifying riffs, Joseph's drumming packs a punch, and Nigel's basslines resonate with depth. Together, they craft an intricate musical journey that reveals new layers with each listen.
Sennen's inspiration for "The River" is profoundly personal. He describes it as a "love song to life," celebrating moments, friendships, memories, and our beautiful world. The autobiographical touch adds a layer of authenticity that draws listeners in.
Do prepare for a captivating journey that will tug at your heartstrings and inspire you. About-faces invites you to embrace their unique fusion of indie and soft rock, taking you on a musical adventure that celebrates life.
Mark your calendar and immerse yourself in the enchanting melodies of about-faces as they serenade you with "The River." This band is on the brink of something incredible, so stay tuned for more updates and future releases.
KEEP IN TOUCH:
INSTAGRAM | WEBSITE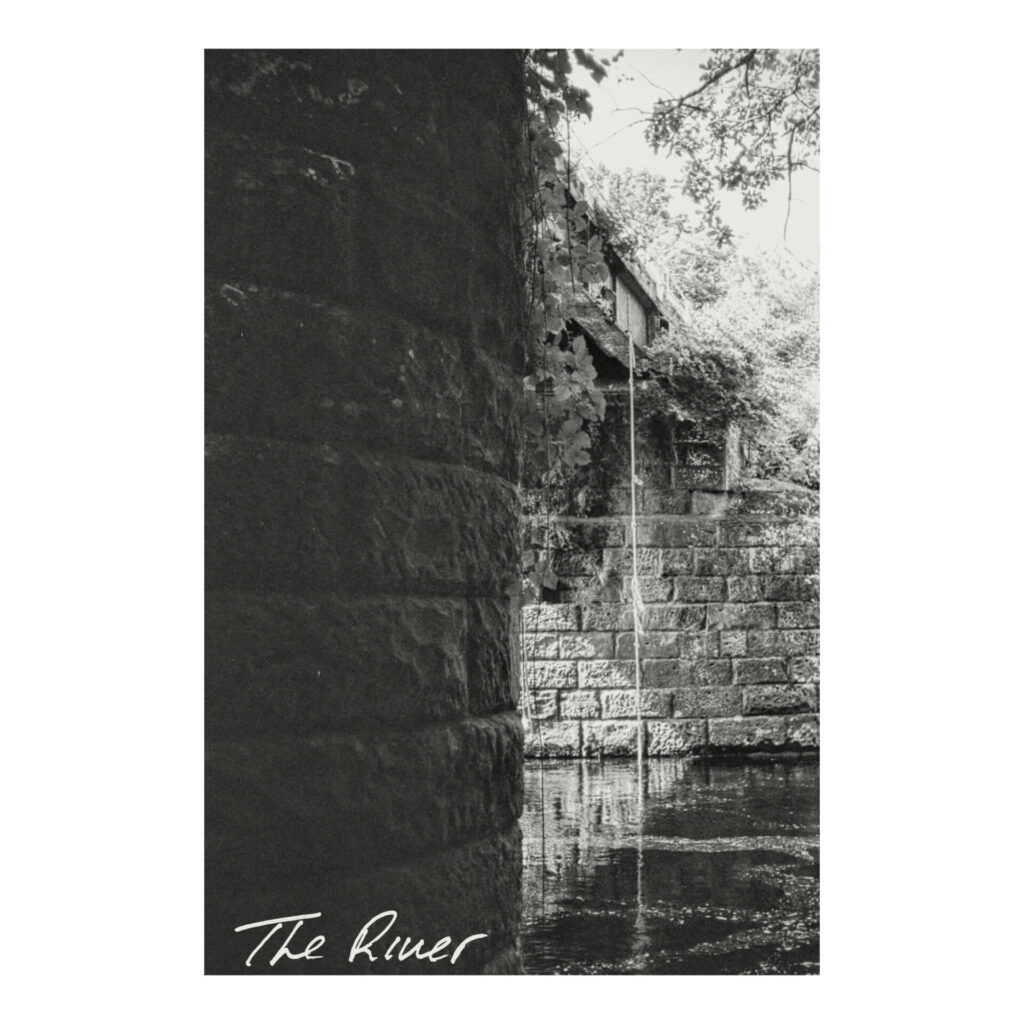 Review By: Diana Reed