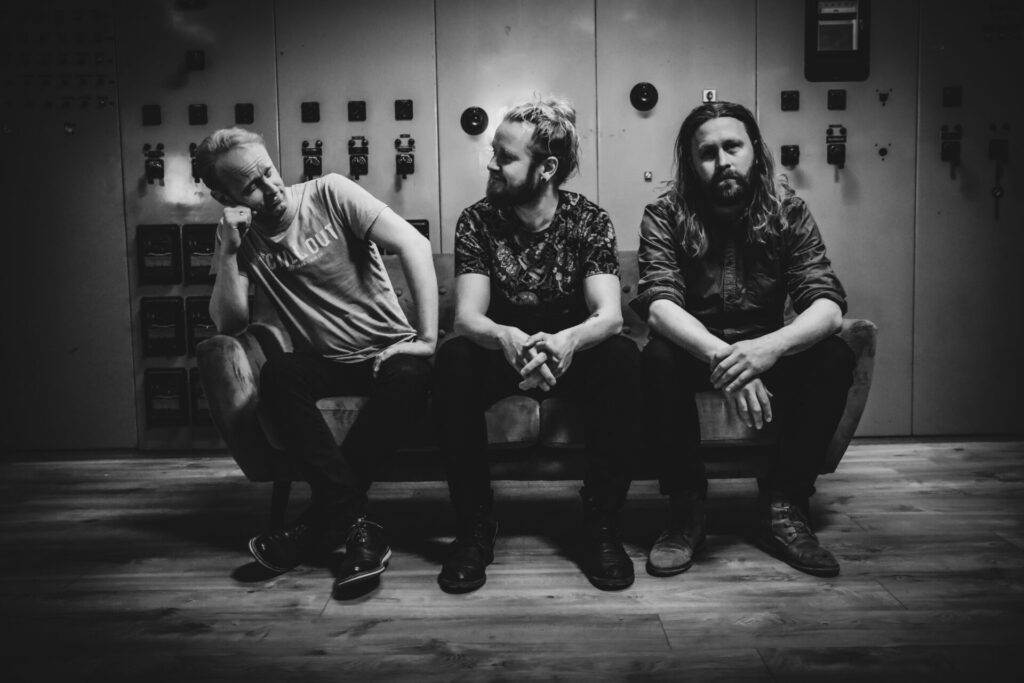 Icelandic indie outfit Árstíðir has been on a musical journey since their inception in 2008, and their eighth studio album, "BLIK," marks an exciting evolution in their sound. Once rooted in Folk and Americana influences, Árstíðir now ventures into the realm of electro-inspired pop, creating their most upbeat and sonically diverse album to date.
"BLIK" is a sonic exploration that beckons listeners into a world of seasoned indie pop. The album showcases Árstíðir's growth and versatility, offering a mesmerizing listening experience from start to finish.
"BLIK" takes you on a musical adventure that draws comparisons to the ethereal sounds of Sigur Rós and the experimental textures of Radiohead. Árstíðir's ability to blend the grandeur of orchestral arrangements with intimate, introspective moments is a testament to their artistry.
"BLIK" is a musical journey that's both expansive and intimate. It retains the band's signature vocal harmonies, with all three members contributing their voices, and incorporates intricate string arrangements. Each track on the album holds a unique charm, from mesmerizing melodies to thought-provoking lyrics.
"BLIK" is not just an album; it's a sonic odyssey. With this release, Árstíðir cements their place as a band to watch in the global music landscape. So, if you've ever yearned for a musical journey that transcends boundaries and captivates the senses, "BLIK" is the perfect destination.
KEEP IN TOUCH:
FACEBOOK | INSTAGRAM | TWITTER | SPOTIFY | BANDCAMP | WEBSITE | YOUTUBE
Review By: Diana Reed