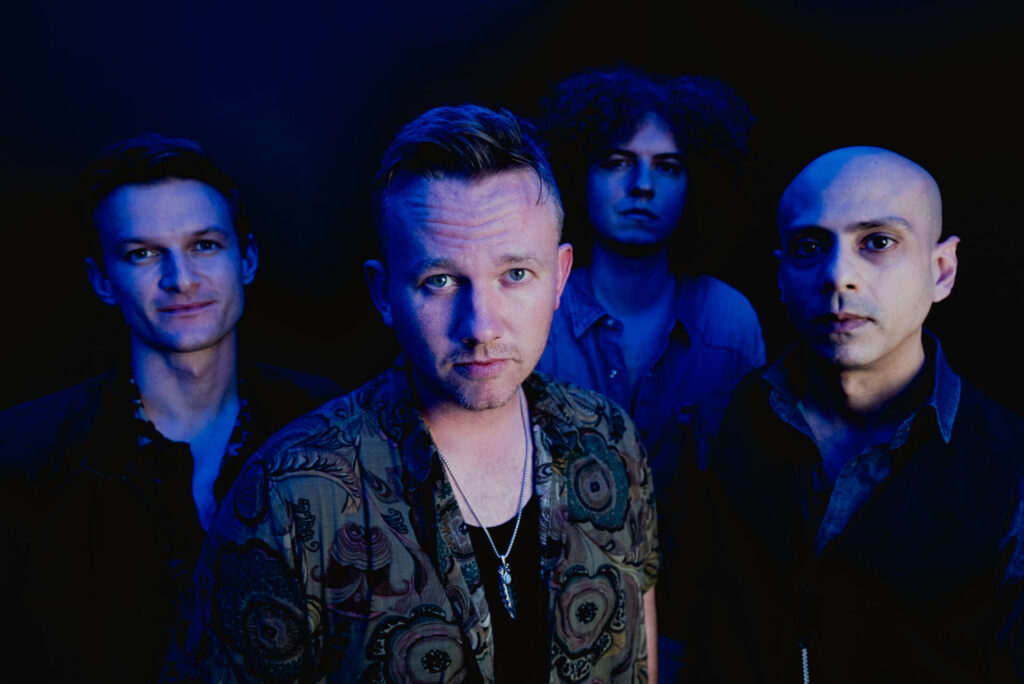 DIRTY MITTS, a UK four-piece band with members hailing from diverse corners of the world, have stormed onto the contemporary rock scene with their powerful blues-tinted sound. Their latest single, "Women," sets the stage for their upcoming EP, "Hands Off!", and it's an unapologetic anthem that blends classic rock influences with modern insights.
This dynamic quartet, comprised of vocalist Tommy, bassist Matt, guitarist Mo, and drummer Mateusz, formed in 2022 and quickly established themselves in London's music scene.
"Women" isn't just another rock song; it's a bold statement. With its vintage vibe and unbridled energy, the track is a fierce call-out to societal flaws. The hook line, "give me women on equal pay," isn't just catchy; it's a nod to contemporary themes that are increasingly relevant in today's music landscape.
Musically, "Women" draws inspiration from rock legends like AC/DC and Dirty Honey, delivering a sound that's both structured and full of flair. It's a testament to the band's clear influences and their determination to make their mark in a genre with a rich history.
DIRTY MITTS' upcoming EP, "Hands Off!", is eagerly anticipated, and "Women" serves as a promising showcase of what's to come from this rock 'n' roll powerhouse. Lead singer Tommy Balaam's vocals soar with passion, and the track's message is clear – it's time to address contemporary issues through the power of music.
KEEP IN TOUCH:
FACEBOOK | INSTAGRAM | SPOTIFY | BANDCAMP | WEBSITE | YOUTUBE
Review By: Diana Reed