Cruel Summer by Leon Somsouthi: Review
If you miss summer, Leon Somsouthi's "Cruel Summer" will make you miss it even more, like you've left home or your heart along the way. It's like spending the evening in the quiet, relaxing to yourself, and then the song comes up and it instantly hits you. You left something precious behind.
There's no doubt that once you listen to this ethereal track, you'll sway to its rhythm. It feels like waves crashing but with an utter calmness that you wouldn't feel in city life. Supported by female backing vocals, it's an even more soothing vibe.
The following lyrics really caught me off-guard –
"Another day goes by and I'll be 20 soon
There won't be no one here to celebrate here to celebrate
With me when august finally comes"
My guy, I really want to hit you up and ask if you're okay! Leon's still so young and he narrates this beautiful experience with such calm composure in melodies that will keep replaying in your mind. It's undeniably good – from the beautifully strummed guitar to the softly rhythmic percussion within it, and of course the choir-like angelic backing vocals. It all comes full circle by the end, but the young artist slowly fades into the sea… If you want to hit replay, you might as well add this to your autumn playlist right now!
KEEP IN TOUCH:
INSTAGRAM | SPOTIFY | BANDCAMP | YOUTUBE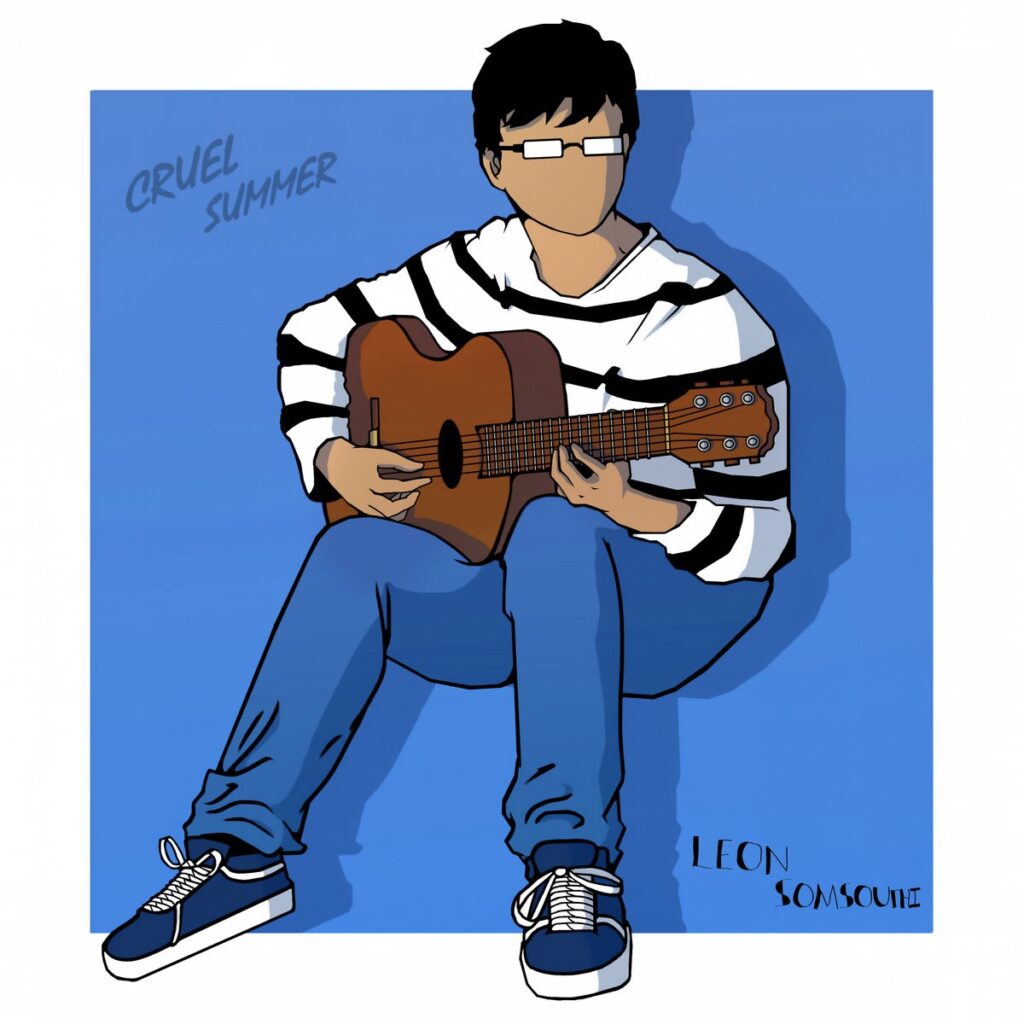 Photo credits: Emilia Buchanan
Review by: Audrey Castel