Daniel Luke released breathtaking track 'Heather'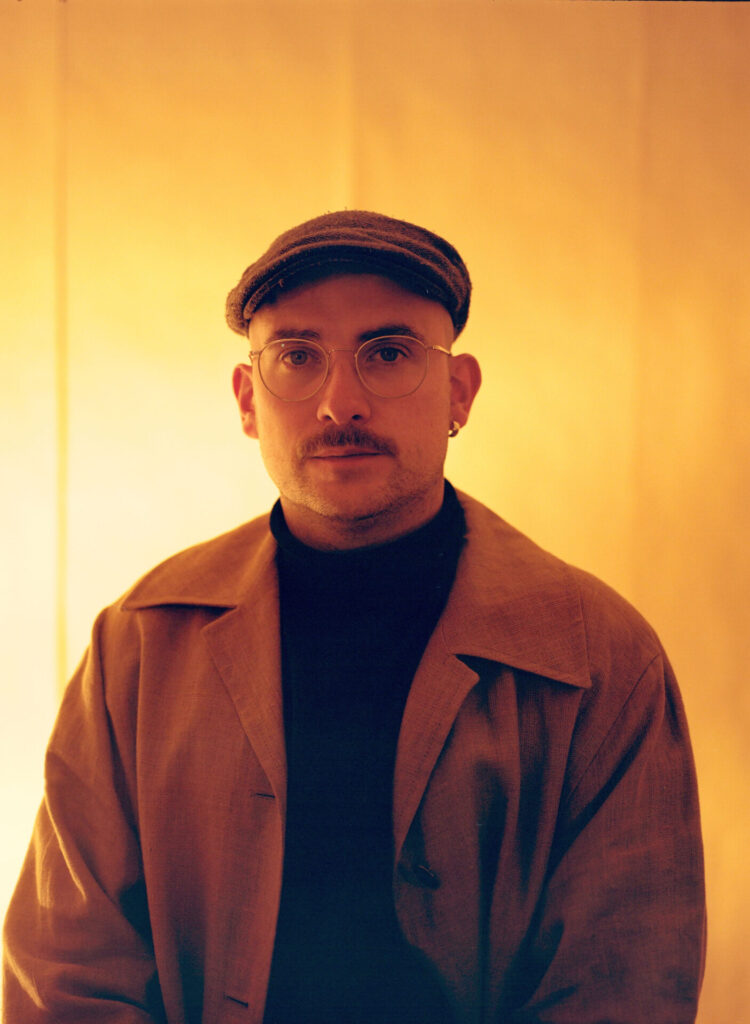 Dublin, Ireland-based pianist, composer, and arranger Daniel Luke. After nearly ten years of touring with Gypsies on the Autobahn, Daniel Luke started working on a solo piano instrumental project in 2020. His compositions have a distinct sense of playfulness and are clearly influenced by his love of jazz, contemporary music, and classical music.
Daniel Luke's first album, 'Heather', was released. 'Heather', a song that takes the listener on an emotional journey from beginning to end, was inspired by a trip to the Dublin Mountains, where the moon was full and the landscape was covered in purple heather.
This stand-alone single will serve as the lead-in to 'Shadow Dance', his debut LP, which is scheduled for release at the beginning of next year. It was recorded in The Treehouse Studio with Brian Crosby (BellX1, The Cake Sale), and it was filmed by Adam O'Regan (Soda Blonde, Little Green Cars).
Check out his new song here!