"Deep Time" by SAMBOX is a two-track single that takes listeners on a tranquil journey through an amalgamation of genres, including lounge, ambient, chillout, downtempo, deep house, and jazz.
In "Better Life," the music washes over you with a calm influence, featuring jangling, exotic, and organic sharp beats that form the foundation for a sonorous melody to float above dreamily. A deep, hypnotic voice that guides you through the song like a subliminal message, adding an intriguing layer to the overall atmosphere.
The single's second track, "Feel the Summer Breeze," opens with a recurring deep beat that sets the tone for what's to come. As the song progresses, it introduces finger snap sounds that rhythmically accompany the beat, followed by the addition of percussive effects that give the track a unique texture. Throughout it all, a relaxing and immersive melody weaves its way through these layers of sound. Once again, the deep, hypnotic voice returns, further enhancing the captivating and enveloping nature of the music.
"Deep Time" demonstrates SAMBOX's prowess as a music producer and composer, combining various genres to create a sonic experience that's both soothing and intriguing. The single invites listeners to lose themselves in its hypnotic rhythms and melodies, making it a perfect addition to the world of ambient and chillout music.
With this single, SAMBOX manages to transport the audience to a serene and contemplative space, where the interplay of beats, melodies, and vocals creates a unique and immersive sonic landscape.
KEEP IN TOUCH:
FACEBOOK | INSTAGRAM | TWITTER | SPOTIFY | BANDCAMP | TIKTOK | WEBSITE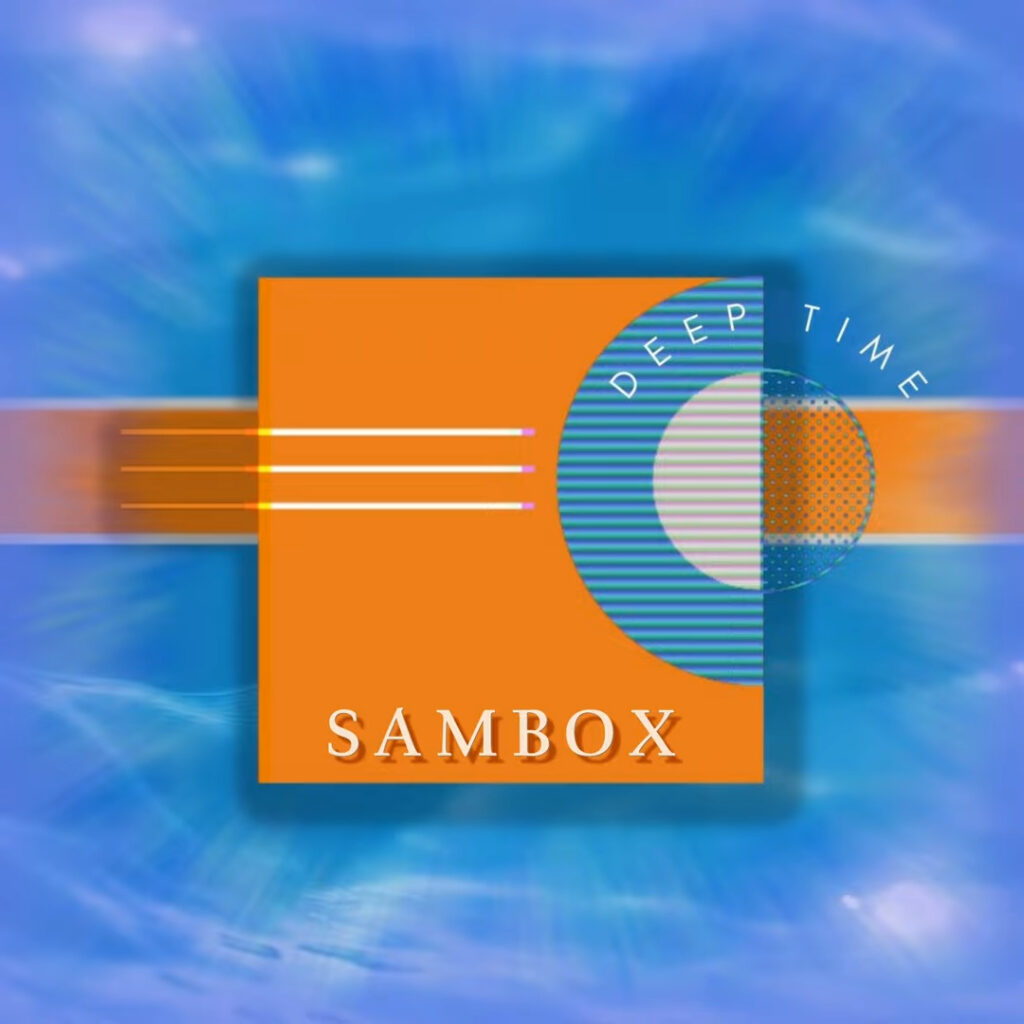 Review By: Naomi Joan