Desclo James drops groovy new song titled 'Juste une danse'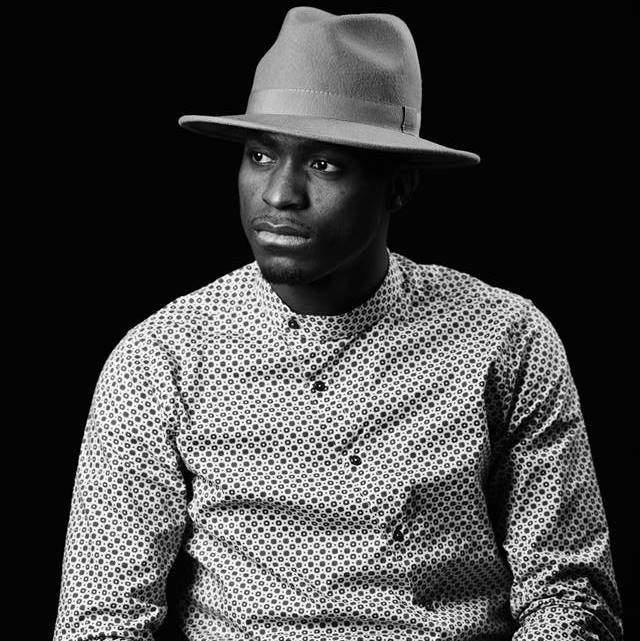 The French-Conglonese singer is back with a new Rumba-Pop song, a mashup of Western urban sounds and the Congolese Rumba that rocked his childhood. The melody of this novelty, the interpreter of 'Lelo' or even 'Motema', invites you to take a stroll in the Rumba-Pop universe and will give you a sense of connection with Tokoos music, 'Flly Ipupa', who is a great source of inspiration both in the composition and in the gesture.
In order to pursue his studies, James and his family moved to France's 91 (Arpajon) in 2007; however, he quickly fell in love with soccer and started playing in the top youth leagues. It wasn't until he received his diplomas and experienced numerous sporting setbacks that he decided to pursue music in a duet with Spirit, a Gabonese singer from the band Still So High, in 2017.
Check out their new song here!
KEEP IN TOUCH:
FACEBOOK | INSTAGRAM | SPOTIFY | YOUTUBE