Dhumavati by Mahlukat and Ivan Shopov: Review
The fascinating duo Mahlukat, consisting of musicians from Turkey and Poland, managed to achieve an unavoidable yet genuine harmony between each other, which resulted in a listening experience that was hypnotizing and whimsical. Turkey and Poland are two countries that couldn't be more different from one another. Since their first encounter in Stuttgart, Germany in 2014, singer/violinist Güldeste Mamac and drummer Kasia Kadubowska have been working together to produce stunning cinematic and global music that defies the traditional norms of musical genres.
Mahlukat and Ivan Shopov's song "Dhumavati" draws inspiration from and blends downtempo and electronica, with trip-hop and more dramatic pieces – all wrapped up in otherworldly Hindu/Buddhist-inspired rhythms and Oriental percussion. It is a fantastic listening experience from beginning to end. From the very first minute, my soul was captured with the passion of the violin's reverberation, it was truly a call from the heavens indeed. Then, once the vocals set it, you are immediately taken into another realm where the band's Indian inspiration can be felt.
I'm an individual who is excited whenever there is new and unexplored music to be heard, and the feeling is even more enlightening is equally sensational. Such is the matter with Dhumavati by Mahlukat and Ivan Shopov. Their chemistry is just breathtaking, and their sound sent chills down my spine. I hope that these gifted and talented individuals honor us with more and more music. Dhumavati is streaming on Spotify, so please give it a listen!
KEEP IN TOUCH:
FACEBOOK | INSTAGRAM | TWITTER | SPOTIFY | WEBSITE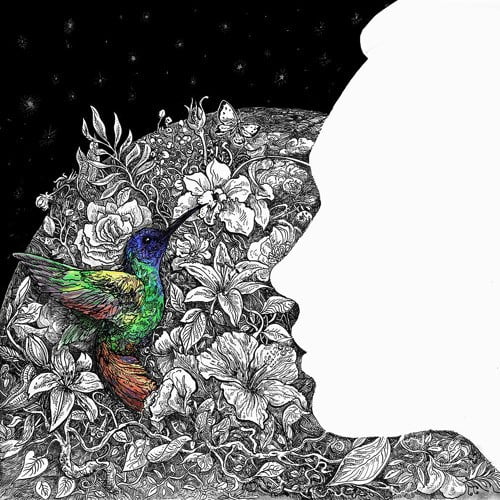 Review by: Damien Reid