Dubstar by Desh.Dubs: Review
Boxing gloves, check ✓, punching bag, check ✓, attitude double check ✓✓, Dubstar by Desh.Dubs playing in the background triple check ✓✓✓. The song immediately makes me feel like a UFC fighter getting into the thrill of knocking out the next opponent. Well, all in the name of good sport, obviously not promoting violence for the song. But can't deny the fierce nature of Dubstar's vocals and aggressive reggae flow. This is the one guys, the song you should wake up every morning to in order to go full beast mode.
If you want a short glimpse of what the song feels like then get a hold of these fire lyrics fam –
"Man ah burning and crumbling down – down babylon distortion
Coming in a full battalion – enemies proceed with caution
Man asks for no opinion, this my domain, my dimension"
The Dutch-Zambian musician Desh.Dubs's main influences are dubstep, Zambezi, UK grime, Afrobeat, Drill, Reggae, and Hip Hop. If you ask me, you can absolutely feel the length of his inspirations in Dubstar. The instruments in the song play a simple but effective role with deep bass and thumping beats, and surprisingly a soothing guitar track in the background. Desh.Dub's voice brings out a fierce and raw expression, it is quite entertaining to witness indeed. The drum and bass tracks that accompany the song only elevate the pumping energy, thus overall it's a powerful jam.
KEEP IN TOUCH:
FACEBOOK | INSTAGRAM | TWITTER | SPOTIFY | BANDCAMP | WEBSITE | YOUTUBE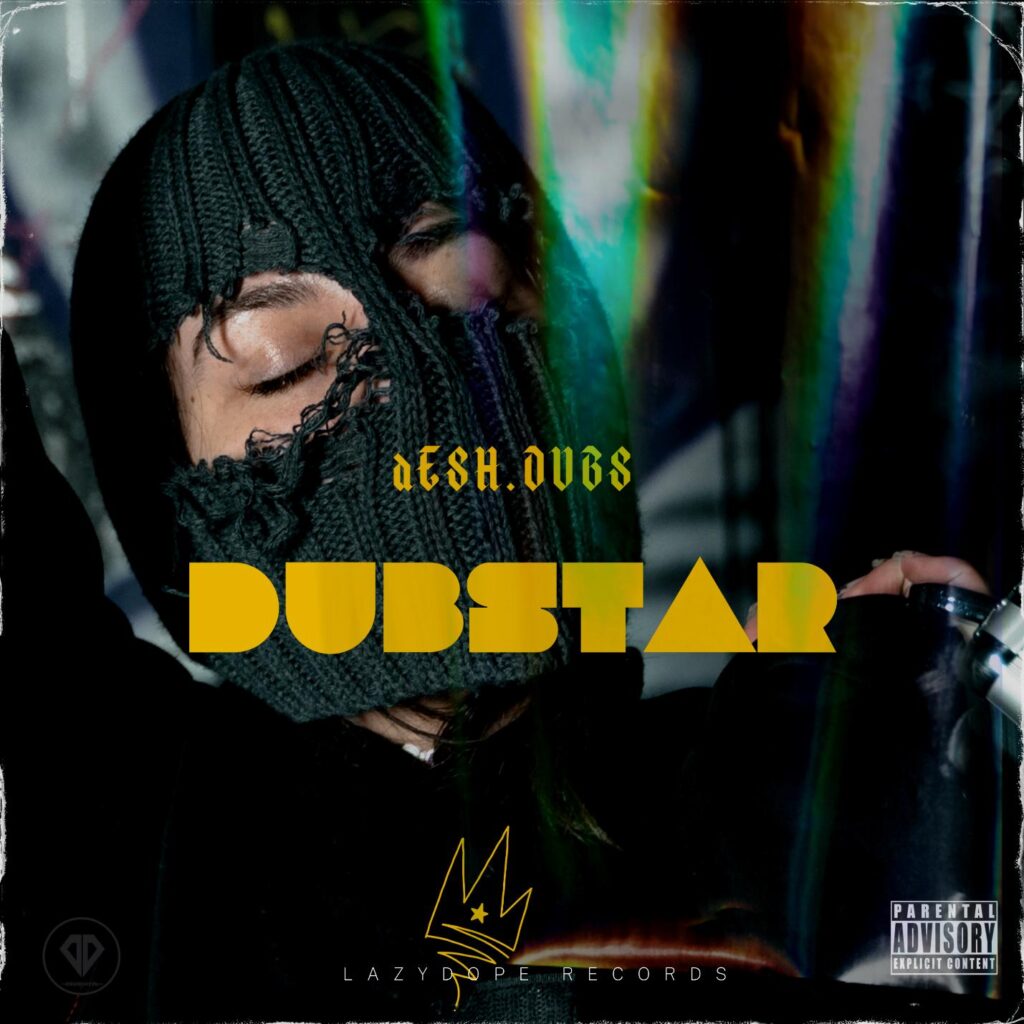 Photo credits: Gemma Chisukulu
Review by: Damien Reid