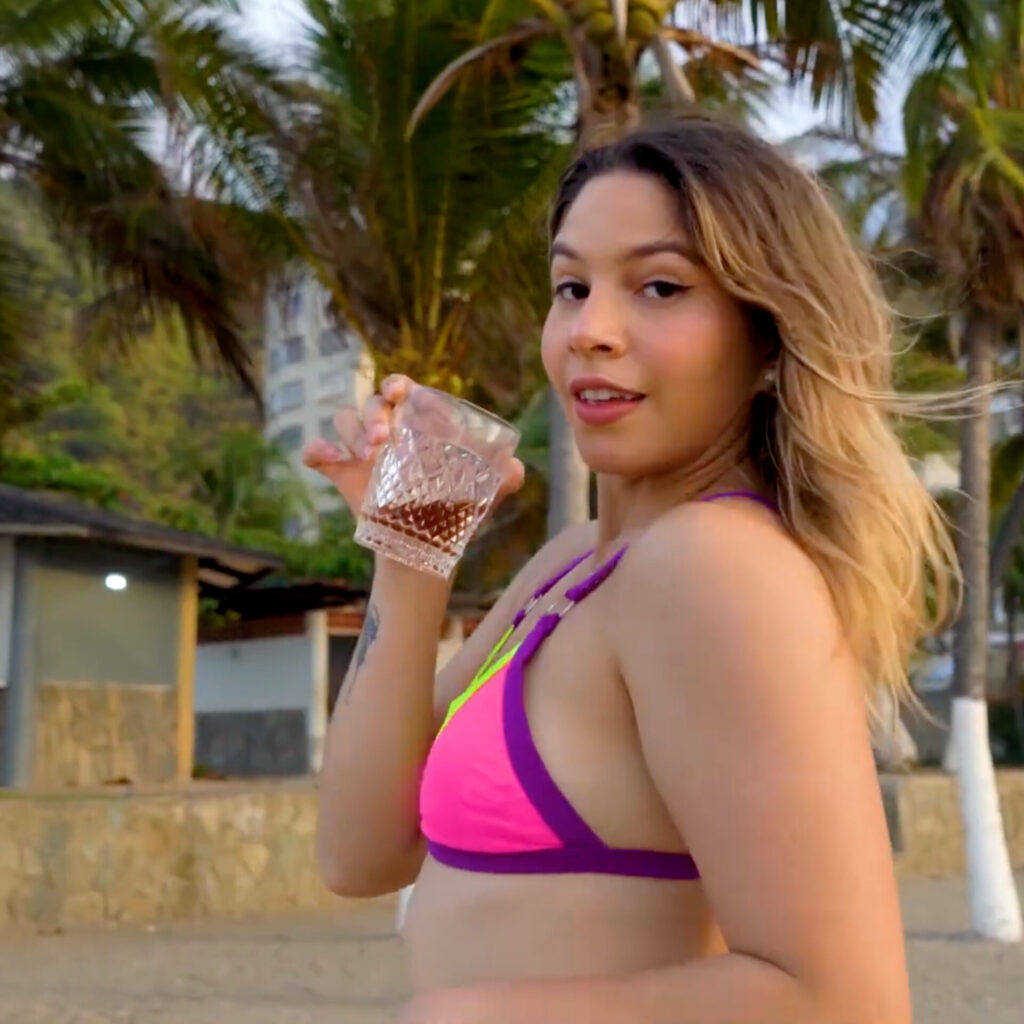 SAGE SUEDE's "Dirty Blonde" is a 13-track addictive dose of electronic, dance music. This album is a pulsating and hypnotic sonic experience that doesn't hold back on delivering high-energy beats and sultry vocals.
The album kicks off with "High," setting the tone with its pulsating beats and soothing synth waves. Heady vocals glide over the music, pumping, creating an enticing atmosphere. "High" creates a sensation worth losing yourself in the musical temptation.
"The Best Revenge" takes the listener on a hypnotic journey. It's a swirling vortex of sound with glimmering beats that hit hard. Its fast-paced thrumming intensifies the infectious energy. Meanwhile, electric rapping chants away, putting you in a trance. The music gets more dimensional with the low and deep male vocals keeping up the addictive high.
As we get electrified by the music, "Mack Daddy" attracts us with a distinction. It features linear but rhythmic zooming thin glitzy textures that buzz contagiously.
The album comes full circle with the Jyme Remix of "Corn Chip Thot," a remix of the original fourth track. While the original has a jungly and organic electro vibe, the remix takes it up a notch. It features echoing and immersive sounds with deep house beats. The low vocals are pushed to the forefront.
"Dirty Blonde" doesn't shy away from experimenting with various elements and styles within the electronic and dance genres. Listeners who enjoy electronic music with a sultry and exotic twist will find "Dirty Blonde" to be a captivating and immersive experience.
KEEP IN TOUCH:
FACEBOOK | INSTAGRAM | TWITTER | SPOTIFY | WEBSITE | YOUTUBE
Review By: Naomi Joan