Culak's album "Dreamforge" delves into a realm where haunting organ tones, gritty guitars, and ethereal vocals intertwine to create a captivating and immersive experience.
The album's introductory track, "XVII," sets the stage with its haunting heavy organs and sirenic vocals. The mood is immediately established as eerie and mysterious, drawing the audience into Culak's sonic world. The dark choir-esque vocals add an otherworldly dimension, leaving a lingering anticipation for what lies ahead.
As the album progresses, the rock elements begin to emerge more prominently. Gnarling, gritty guitars become a driving force, accompanied by atmospheric sound effects that deepen the sense of immersion. Amid this sonic landscape, Culak introduces his blurred and reverberating male vocals. The hazy quality of the vocals adds to the enigmatic atmosphere, creating a sense of being lost in a dreamlike state.
One of the standout tracks, "Portal," showcases Culak's adeptness at creating a unique and multifaceted soundscape. The song starts with dreamy tones that are soon met with an oscillating and vibrating guitar. This harmonization of polarizing sounds creates a dynamic contrast, as if a surge of intense energy disrupts the dream. "Portal" turns unexpectedly as the dreamy sounds recede, making way for a trembling, gritty guitar riff. As if emerging from the shadows, demonic vocals snarl and weave into the texture, adding a raw and primal element to the composition.
Be guided through various sonic twists and turns with the guitar virtuosity. Explore the haunting reveries of uncharted territories of dark classic soundscape In "Dreamforge" by Culak.
KEEP IN TOUCH:
INSTAGRAM | SPOTIFY | BANDCAMP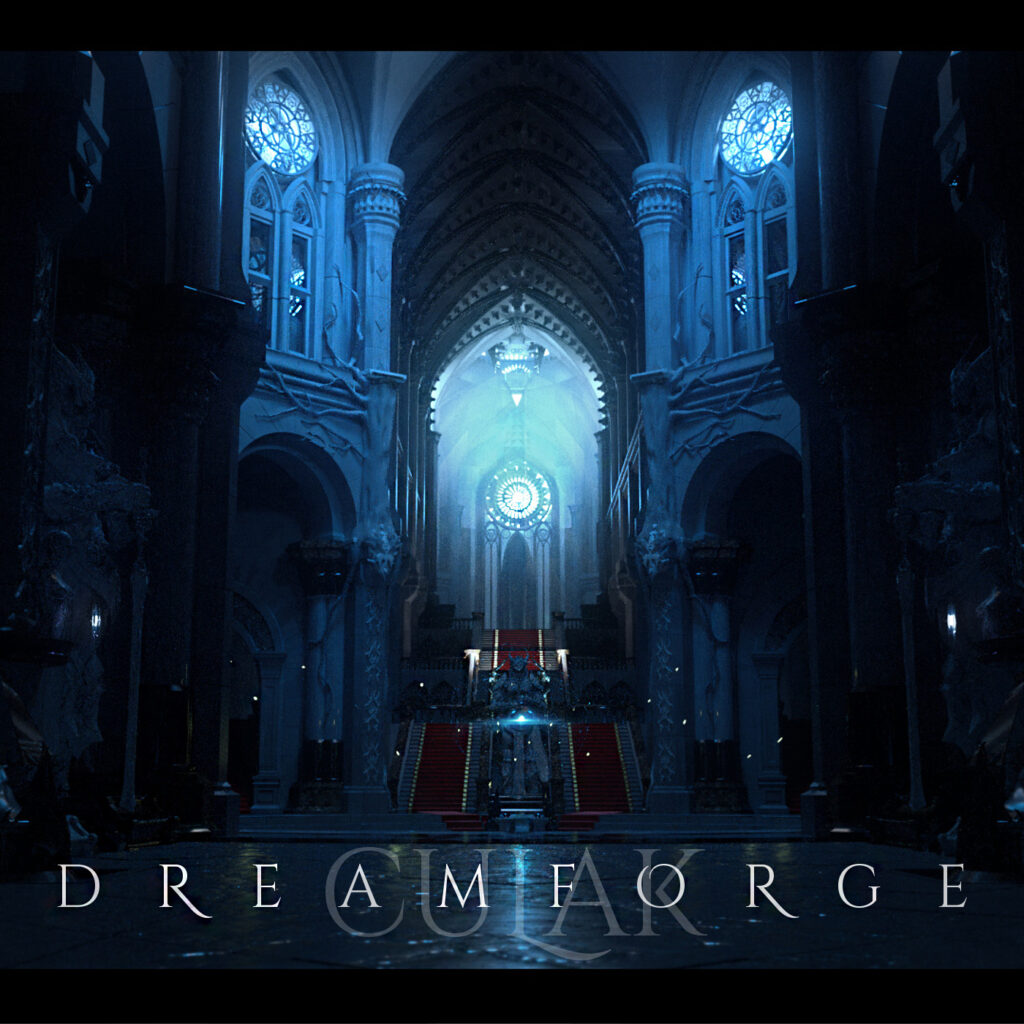 Review By: Naomi Joan